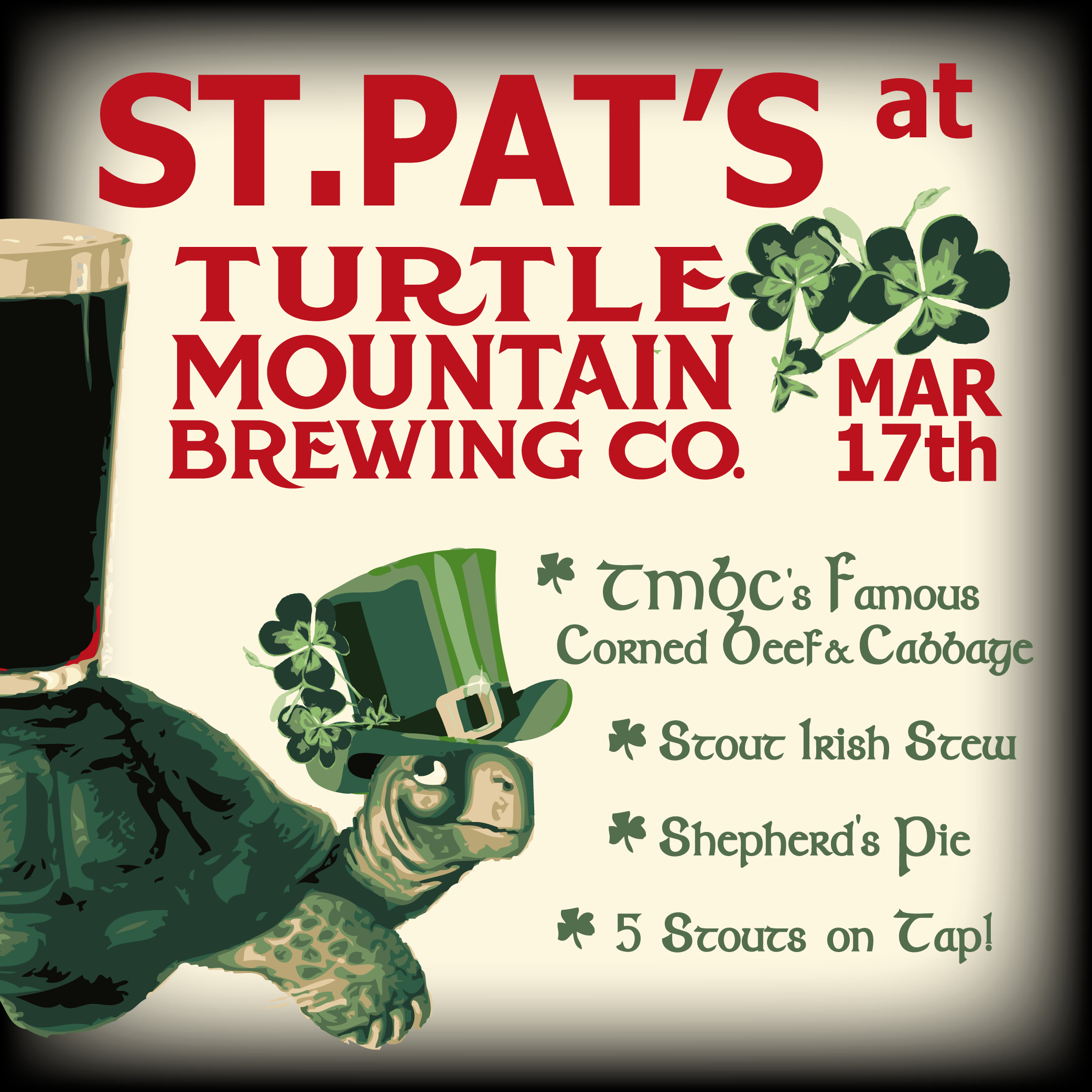 St.Pat's Promises to be 50% Epic this Year!
ALONGSIDE OUR TRIED & TRUE IRISH PUB FARE

TMBC's Famous Corned Beef & Cabbage

Shine's Slow-Roasted Lamb Shepherd's Pie

Metal Snake Irish Stout Beefy Irish Stew

WE'RE PUTTING 5 STOUTS ON TAP!
Get it delivered! MyTown2Go has added our Corned Beef & Cabbage to our regular delivery menu today only!
If you join us at the pub, It is our goal to ensure that all of you, our patrons, can continue to come in and enjoy your favorite foods and beers in a safe, sanitary environment. 
With the cancellation and/or postponement of major events; sports, concerts, festivals and conferences, it is our belief that life must go on, albeit in a cautious and measured way.
For this reason, we are taking extra steps, including compliance with the recent 50% occupancy statewide mandate, to ensure that gathering with friends and family at your local pub can be as safe and enjoyable as possible.
READ MORE HERE …
All we can truly say is, "Begosh & Begorrah!"
UPDATE: March 28, 2020 To Members of the Turtle Mountain Community: I would like to extend a heartfelt THANK YOU! on behalf of all of us who work at Turtle Mountain for the overwhelming show of support this past week and the incredible generosity shown to the...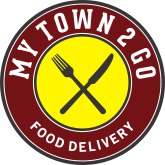 Since 2018, we have proudly partnered with MyTown2Go to ensure timely delivery, provide excellent service and support local business GO TO our menu on their WEBSITE
UPDATE:March 15, 2020 In a not-unexpected move, the NM Health Secretary has mandated that, beginning on Monday, March 16th, all restaurants, bars, breweries, eateries and other food establishments operate at no greater than 50% of seating capacity and discontinue all...