AWARDS & ACCOLADES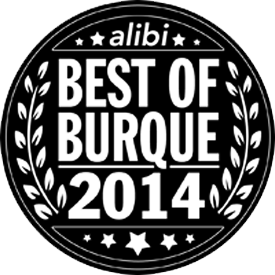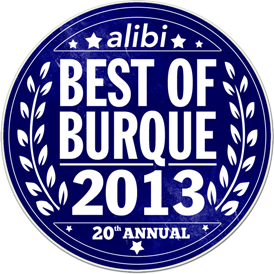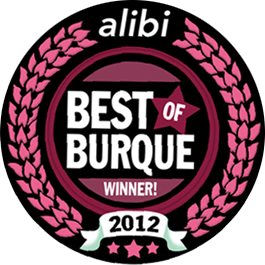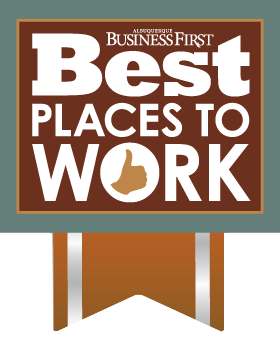 THE STORY OF TURTLE
TMBC is the end result of way too much dreaming (and drinking) on the part of the proprietor, Nico Ortiz. Starting with a student exchange to Germany when he was 16, he has dedicated his life to the pursuit of good beer. This brewpub is the culmination of over two decades of "market research" in hundreds of restaurants, bars, brewpubs, breweries, garages, and beer festivals all over the world.
The name "Turtle Mountain" comes from the Tewa name for Sandia Peak. Alfonso Ortiz (Nico's late father) was born and raised at Ohkay Owingeh, north of Espanola, and one of six Pueblos that speak Tewa. Nico's father's Indian name was "Okú-Pín," which translates as "Turtle Mountain." As a tribute to his father, who provided the inspirational and financial means to open the pub, Nico named it Turtle Mountain Brewing Company.
The guiding principle of Turtle Mountain Brewing Company is to provide the people of Rio Rancho and surrounding communities with delicious, high-quality foods and beverages at an affordable price in a comfortable, friendly environment. Being a fan of the show "Cheers," Nico envisioned a place where regulars and visitors alike could come in and feel like they are part of the family. Turtle Mountain's employees are encouraged to get to know customers by name as well as background and interests. We feel that coming to Turtle Mountain should be like coming to a friend's house for dinner, so please, make yourselves at home!
All of our hard work has been recognized locally with a three-and-a-half stars review in the Albuquerque Journal, as well as the "Best of: Pizza" category on CitySearch.com. We brought home a gold medal from The Great American Beer Festival in 2018, have been featured nationally in All About Beer Magazine and Brewpub Magazine, and won the Alibi Best of Burque Readers Poll as Rio Rancho's best restaurant three years running. Nico, David, Stein, Shine, Sam, Marco, Vicky, Adam, Seuss and the rest of the staff thank you for your patronage, and we welcome you to Rio Rancho's Neighborhood Brewpub.