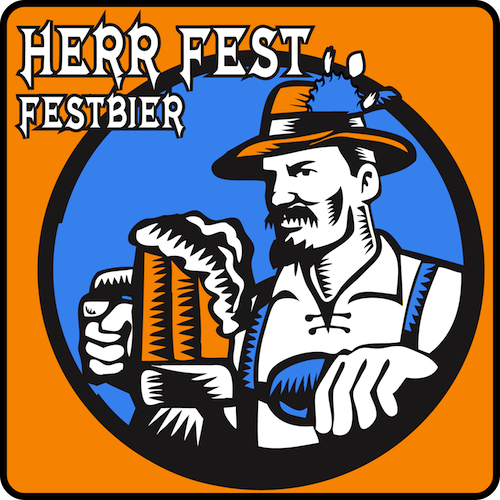 Festbier
OG 13.7°P / IBU 24 / ABV 5.5 / G↓
Ein wunderbar knackiges deutsches helles Lagerbier, ähnlich dem, was man tatsächlich auf dem Oktoberfest trinken würde. Eine Pilsnerbasis mit ein bisschen München und Chevallier. Würzige, blumige und leicht fruchtige Aromen von authentischen deutschen Hopfen wie Mittelfrüh, Magnum und Saphir. Herr Fest ist hier, um Sie zu dieser heiligen Biertrinksaison willkommen zu heißen. Bleiben Sie durstig meine freunde.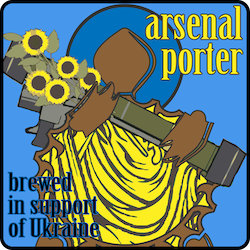 OG 14.1°P / IBU 30 / ABV 5.51
Well rounded and chocolatey, this porter is a weapon against human cruelty and infringement upon sovereignty. For each pint of Arsenal Porter sold, $1 is contributed to Saint Javelin, a non-profit that collects and distributes donations to Ukrainians in need.
Collaborative Rye IPA
OG 14.6°P / IBU 64 / ABV 5.53
Learn to see, and then you'll know there is no end to the new worlds …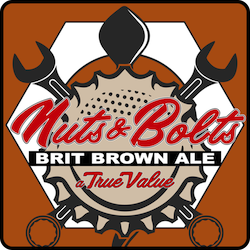 British Brown Ale
OG 12.2°P / IBU 24 / ABV 5.28
That's good hopping, thought Little Nutbrown Hare. I wish I could hop like that.