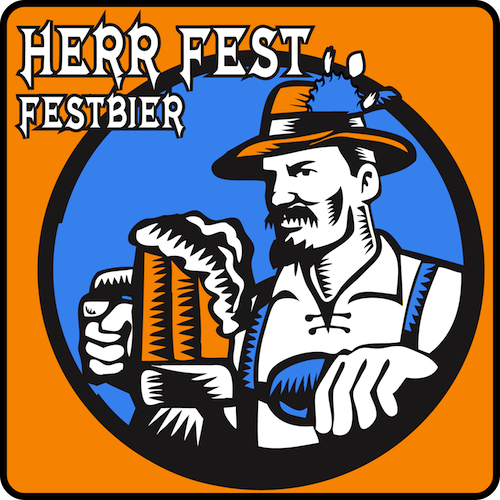 Festbier
OG 13.7°P / IBU 24 / ABV 5.5 / G↓
Ein wunderbar knackiges deutsches helles Lagerbier, ähnlich dem, was man tatsächlich auf dem Oktoberfest trinken würde. Eine Pilsnerbasis mit ein bisschen München und Chevallier. Würzige, blumige und leicht fruchtige Aromen von authentischen deutschen Hopfen wie Mittelfrüh, Magnum und Saphir. Herr Fest ist hier, um Sie zu dieser heiligen Biertrinksaison willkommen zu heißen. Bleiben Sie durstig meine freunde.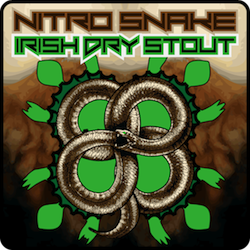 Irish Dry Stout
OG 11.7°P / IBU 37 / ABV 5 / G↓
Saint Patrick is apocryphally credited with the vanquishing of serpents from the Emerald Isle. In his spirit we raise a glass as we vanquish the evils from ourselves and give a nod to famous Irish NITRO stouts. Snakedriver is one for the world record books (specific world record books to remain nameless).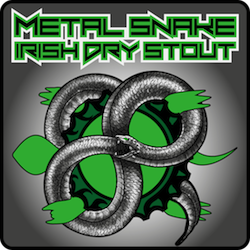 Irish Dry Stout
OG 11.7°P / IBU 37 / ABV 5 / G↓
With mechanical reptilian might and molten scales of garnet, this classic dry stout will sinew itself around your mouth for maximum palatable pleasure. The banished, dark snake of the Emerald Isle calls you to the Craic.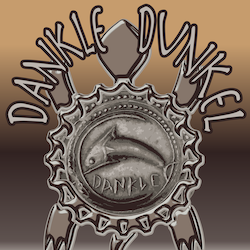 Munich Dunkel
OG 11.8°P / IBU 24 / ABV 4 / G↓
A traditional Munich Dunkel that smacks of biscuity wonder. It is a malt profile full of aromatic and Cara malts. Slightly lower in ABV for maximum drinkability …