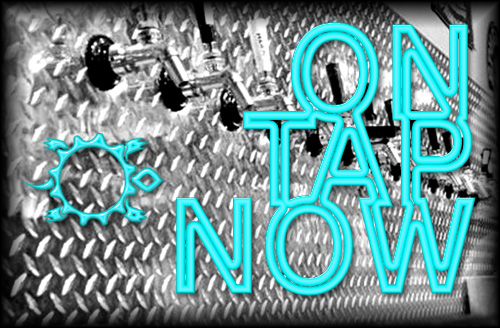 "House Stout!" cry the people & kings. Our strategoi answer the call. Strategos, originally a title for Greek military generals in the 6th century BC, more and more became a diplomatic role. Hellenistic strategoi acted as representatives to the interest of their king. Marching forth, feeling its oats, our Strategos Stout represents the American Stout style. It promises days of caramel and dark chocolate while its diplomatic hopping of Columbus and Equinox grants boons of spicy pine and herbal citrus.
OG 1.059 / IBU 45 / ABV 5.0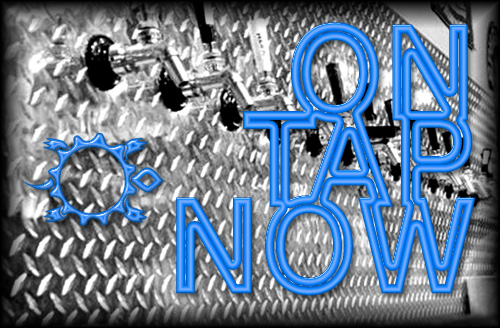 Sons and Daughters of Scotland, therein lies our caramelized freedom, nary an English hop within it. Aye this ale be full of rich malt, insinuations of roast, and slight nutty character. It'll be sure to grant ye the courage to fight for what'er liberties...