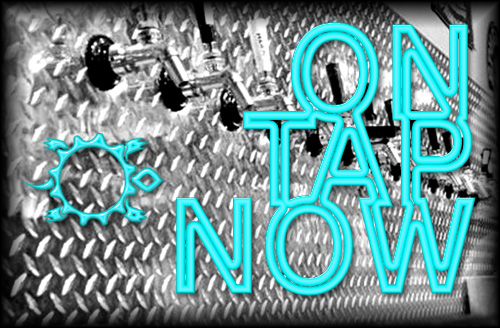 "House Stout!" cry the people & kings. Our strategoi answer the call. Strategos, originally a title for Greek military generals in the 6th century BC, more and more became a diplomatic role. Hellenistic strategoi acted as representatives to the interest of their king. Marching forth, feeling its oats, our Strategos Stout represents the American Stout style. It promises days of caramel and dark chocolate while its diplomatic hopping of Columbus and Equinox grants boons of spicy pine and herbal citrus.
OG 1.055 / IBU 41 / ABV 6.5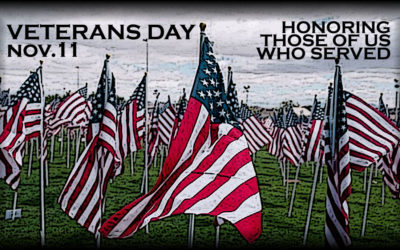 Turtle Mountain would like to thank you for your service with a free pizza or calzone on Veterans Day. We're glad you're home and have heard from many that Turtle Mountain favorites are a part of that feeling. All veterans and active duty, please bring in your...