handcrafted
Microbrew
birthroom
@ 600o F
Wood-fired
pizzas & calzones
rio rancho's
Best Restaurant
since 1999
Rio Rancho's Neighborhood Brewpubs
• Since 1999, we have been hand-crafting ales and lagers from our on-premise brewhouse. We brew a diverse range of styles, sure to please any palate, and proudly keep a dozen or so TMBC beers on tap.
• We also offer a handful of craft ciders & beers in cans & on guest taps.
• Our wine lists are deeply curated to offer high-quality yet great-value wines.
• Ask about our cocktails made with spirits from NM Distilleries!
Come join us at our bars and enjoy a few in fun, relaxed atmospheres.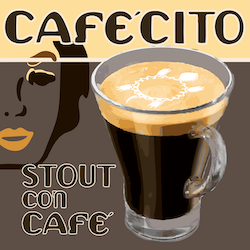 Coffee Stout
OG 16.6°P / IBU 38 / ABV 5.7
A dark and mellow coffee treat infused with Cuban beans roasted locally by Moons Coffee silky, roasty, for the cozy times, afternoon pick-me-ups & post meal conversations, when your buzz calls for a buzz.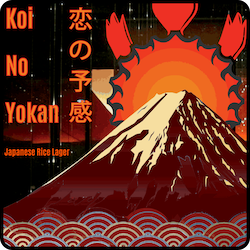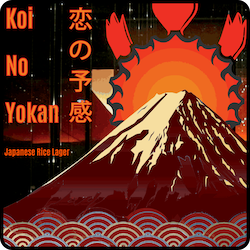 Japanese Rice Pale Lager
OG 10.1°P / IBU 27 / ABV 4.55
Koi No Yokan 恋の予感 – trust in the inevitability of love. With toasted flaked rice layered upon pilsen malt and a light touch of Sorachi Ace, we trust in the inevitability that you will love the lemony sweet and hint of cedarwood in this brew.