handcrafted
Microbrew
birthroom
@ 600o F
Wood-fired
pizzas & calzones
rio rancho's
Best Restaurant
since 1999
Rio Rancho's Neighborhood Brewpubs
• Since 1999, we have been hand-crafting ales and lagers from our on-premise brewhouse. We brew a diverse range of styles, sure to please any palate, and proudly keep a dozen or so TMBC beers on tap.
• We also offer a handful of craft ciders & beers in cans & on guest taps.
• Our wine lists are deeply curated to offer high-quality yet great-value wines.
• Ask about our cocktails made with spirits from NM Distilleries!
Come join us at our bars and enjoy a few in fun, relaxed atmospheres.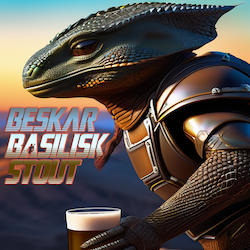 American Stout Stout
OG 17.8°P / IBU 24 / ABV 5.9
Beskar Basilisk is more than a beer; it's an expedition into the unknown. Each sip is a portal to the boundless imagination of a cosmic universe, where stouts become stardust and flavors are as limitless as the cosmos. Journey with us through a galaxy of taste and intrigue, and may the flavor be with you.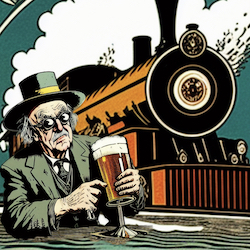 California Common
OG 15.4 / IBU 65 / ABV 6.6
Hoover's Steam is a homage to a distinguished patron of the original Turtle Mountain where this exceptional beer was first crafted. Inspired by his discerning taste and unwavering support, this beer embodies the spirit of camaraderie and community while paying tribute to Mr. Hoover's fondness for rich flavors and balanced character …
Honey Brown Ale
OG 14.8°P / IBU 28 / ABV 5.75 / G↓
Sip by sip NectarKeeper Brown unveils its allure. A silky mouthfeel, akin to the golden flow of honey itself, caresses the palate. Providing a beckoning moment to reflect upon the silent heroes of our world, a world kept alive by those who labor in silence to preserve our sweetest treasures, beekeepers and pollinators.