handcrafted
Microbrew
birthroom
@ 600o F
Wood-fired
pizzas & calzones
rio rancho's
Best Restaurant
since 1999
Rio Rancho's Neighborhood Brewpubs
• Since 1999, we have been hand-crafting ales and lagers from our on-premise brewhouse. We brew a diverse range of styles, sure to please any palate, and proudly keep a dozen or so TMBC beers on tap.
• We also offer a handful of craft ciders & beers in cans & on guest taps.
• Our wine lists are deeply curated to offer high-quality yet great-value wines.
• Ask about our cocktails made with spirits from NM Distilleries!
Come join us at our bars and enjoy a few in fun, relaxed atmospheres.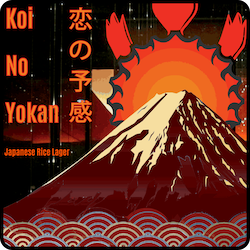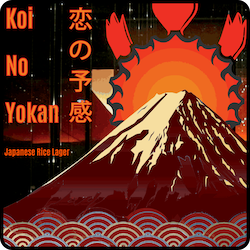 Japanese Rice Pale Lager
OG 10.1°P / IBU 19 / ABV 4.44 / G↓
Koi No Yokan 恋の予感 – trust in the inevitability of love. With toasted flaked rice layered upon pilsen malt and a light touch of Sorachi Ace, we trust in the inevitability that you will love this brew. It's quite unlike any other in the international markets with lemony sweetness and hints of cedarwood while the rice compliments …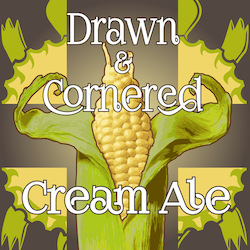 Cream Ale
OG 12°P / IBU 19 / ABV 5.4
Friends, Burq-corños, corn-trymen, lend me your ear. We're fielding a new corn-llaboration, a corn-centrated effort. In corn-cert with Harmon Lane Brewing: a distinctively creamy corn-fection raises it corny head. Aw Shucks! It's a-maiz-ing!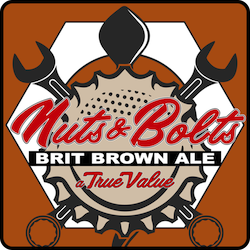 British Brown Ale
OG 12°P / IBU 23 / ABV 4.9 / G↓
"I love you as high as I can hop," smiled Big Nutbrown Hare – and he hopped so high that his ears touched the branches above. That's good hopping, thought Little Nutbrown Hare. I wish I could hop like that. "I love you all the way …