handcrafted
Microbrew
birthroom
@ 600o F
Wood-fired
pizzas & calzones
rio rancho's
Best Restaurant
since 1999
Rio Rancho's Neighborhood Brewpubs
• Since 1999, we have been hand-crafting ales and lagers from our on-premise brewhouse. We brew a diverse range of styles, sure to please any palate, and proudly keep a dozen or so TMBC beers on tap.
• We also offer a handful of craft ciders & beers in cans & on guest taps.
• Our wine lists are deeply curated to offer high-quality yet great-value wines.
• Ask about our cocktails made with spirits from NM Distilleries!
Come join us at our bars and enjoy a few in fun, relaxed atmospheres.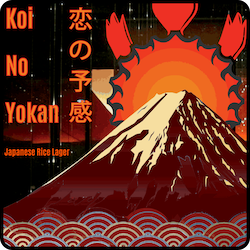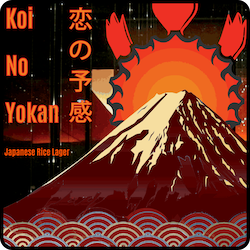 Japanese Rice Pale Lager
OG 10.1°P / IBU 19 / ABV 4.44 / G↓
Koi No Yokan 恋の予感 – trust in the inevitability of love. With toasted flaked rice layered upon pilsen malt and a light touch of Sorachi Ace, we trust in the inevitability that you will love this brew. It's quite unlike any other in the international markets with lemony sweetness and hints of cedarwood while the rice compliments …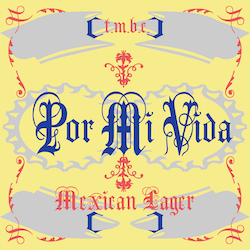 Key Lime Mexican Lager
OG 12.7ºP / IBU 26 / ABV 5.4 / G↓
Dearest Por Mi Vida,
In the midst of our love story, there exists a brew, a testament to the sweetness of life's journey. With each sip, it whispers tales of passion and devotion, an elixir that encapsulates the very essence of our union. Upon first gaze, it unveils …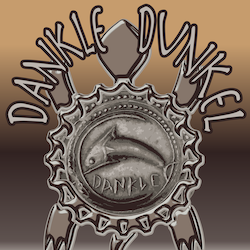 Munich Dunkel
OG 13.5ºP / IBU 24 / ABV 5 / G↓
A traditional Munich Dunkel that smacks of biscuity wonder. It is a malt profile full of aromatic and Cara malts. Slightly lower in ABV for maximum drinkability. The Dankle carries all German hops, Mittelfruh, Tettnang and a dash of Mandarina Bavaria.