handcrafted
Microbrew
birthroom
@ 600o F
Wood-fired
pizzas & calzones
rio rancho's
Best Restaurant
since 1999
Rio Rancho's Neighborhood Brewpubs
• Since 1999, we have been hand-crafting ales and lagers from our on-premise brewhouse. We brew a diverse range of styles, sure to please any palate, and proudly keep a dozen or so TMBC beers on tap.
• We also offer a handful of craft ciders & beers in cans & bottles.
• Our wine lists are deeply curated to offer high-quality yet great-value wines.
• Ask about our cocktails made with spirits from NM Distilleries!
Come join us at our bars and enjoy a few in fun, relaxed atmospheres.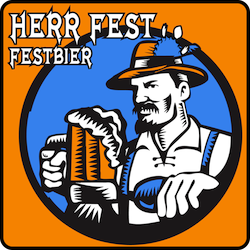 Festbier       OG 12.3°P / IBU 26 / ABV 5.24 / G↓ Ein wunderbar knackiges deutsches helles Lagerbier, ähnlich dem, was man tatsächlich auf dem Oktoberfest trinken würde. Eine Pilsnerbasis mit ein bisschen München und Chevallier. Würzige, blumige und leicht fruchtige...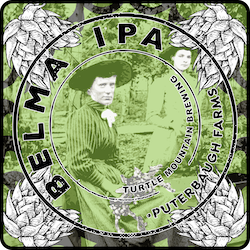 OG 13.8°P / IBU 69 / ABV 5.85
Melon, Strawberry and Grapefruit hop characteristics from Belma, a hop introduced by Puterbaugh farms named after a small agri-community that once existed in Washington state. The familiar feeling of old pale ales, with a complex and …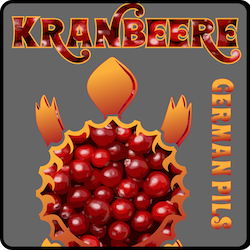 OG 10.8°P / IBU 24 / ABV 4.4 / G↓
A very basic but elegant Pilsner of German descent. Hops include the legendary Hallertauer Mittelfrüh, the quintessential hop that defines the class of Noble hops – "sweet, earthy and herbal with …