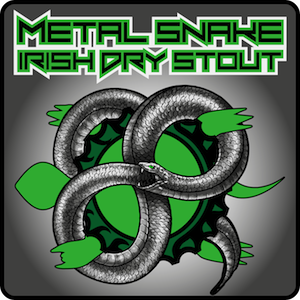 OG 1.040 / IBU 25 / ABV 4.3 / G↓   
Inspired by Snakedriver our annual St.Pat's seasonal, Metal Snake is a carbonated, lower ABV Irish Dry Stout. Allow its mechanical reptilian might and its molten scales of garnet to sinew itself around your mouth for maximum palate pleasure.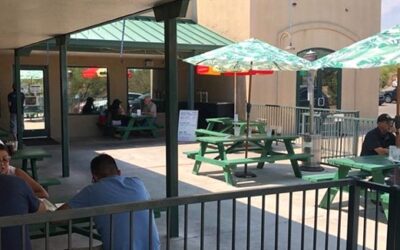 Sunday, Aug.30, 11:00am   Now that the Governor has once again allowed indoor dining beginning this Saturday, I know all of you are eager to get back inside to drink and dine in air-conditioned and fly-free comfort. While I appreciate that she is allowing us back...