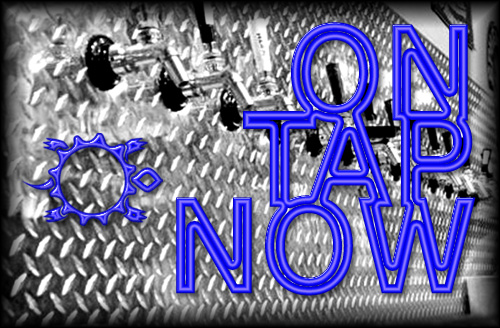 Inspired by Snakedriver our annual St.Pat's seasonal, Metal Snake is a carbonated, lower ABV Irish Dry Stout. Allow its mechanical reptilian might and its molten scales of garnet to sinew itself around your mouth for maximum palate pleasure.
Metal Snake is a gluten-reduced true beer!
OG 1.040 / IBU 25 / ABV 4.3
UPDATE: March 28, 2020 To Members of the Turtle Mountain Community: I would like to extend a heartfelt THANK YOU! on behalf of all of us who work at Turtle Mountain for the overwhelming show of support this past week and the incredible generosity shown to the...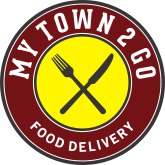 Since 2018, we have proudly partnered with MyTown2Go to ensure timely delivery, provide excellent service and support local business GO TO our menu on their WEBSITE
UPDATE:March 15, 2020 In a not-unexpected move, the NM Health Secretary has mandated that, beginning on Monday, March 16th, all restaurants, bars, breweries, eateries and other food establishments operate at no greater than 50% of seating capacity and discontinue all...