Rio Rancho's Neighborhood Brewpub
Since 1999, we have been serving up the best pizzas, calzones, and grinders from our wood-fired oven, and hand-crafted ales and lagers from our on-premise brewhouse. Come join us for a pint of one of the dozen or so beers we have on tap, in a fun, relaxed atmosphere. Come and see for yourself why locals call us "The Pub", or simply "Turtle."
Turtle will be closed Mon.May.29 for Memorial Day
THE LATEST TMBC NEWS & EVENTS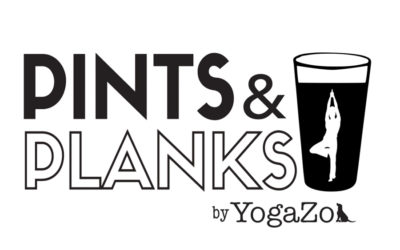 Pints & Planks Flow class welcomes all levels! Turtle Mountain's classes are held in a private room at the brewery where you can grab a beer during or after your class to enjoy and meet new people.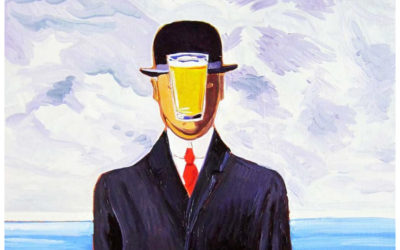 • Thursday, May 25th
PaintNite is the new, exciting, fun and truly memorable way to wile away an evening at the pub! Even Nico enjoyed it 🙂 The next one is Thursday, May 25th!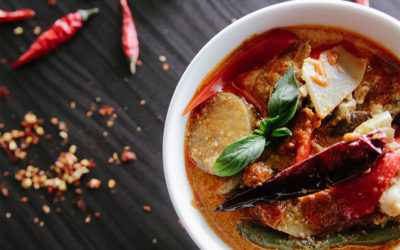 We invite you to join Turtle Mountain Saturday, January 28th, at the Food Bank's biggest annual fundraiser, THE SOUPER BOWL!