handcrafted
Microbrew
birthroom
@ 600o F
Wood-fired
pizzas & calzones
rio rancho's
Best Restaurant
since 1999
Rio Rancho's Neighborhood Brewpubs
Since 1999, we have been serving up the best pizzas, calzones, and grinders from our wood-fired oven, and hand-crafted ales and lagers from our on-premise brewhouse. Come join us for a pint of one of the dozen or so beers we have on tap, in a fun, relaxed atmosphere. Come and see for yourself why locals call us "The Pub", or simply "Turtle."
Turtle Mountain Brewing
905 36th Place SE (off Southern)
Current Hours
• Sun – Thurs: 11am to 7:30pm
• Fri – Sat: 11am to 8pm
through Delivery.com
from Turtle Mountain South
Currently available from Turtle Mountain South.
North online is coming soon.
Turtle Mountain North
7835 Enchanted Hills Blvd. (off Hwy-528)
Current Hours
• Wed – Sun: 3pm to 9pm
First Brunch: Sun.Jan.17, 9am to 1pm
Rio Rancho's newest restaurant is now open (at long last)! Come see what we've proudly created. We're just off Hwy-528 near the northern edge of Rio Rancho, across the river from Bernalillo & Placitas. Featuring many of your (and our) Turtle Mountain, Fat Squirrel & Timbuctu favorites, alongside a host of new menu offerings.  Enjoy Turtle Mountain beer, an intriguing wine list, cocktails from NM spirits, and … wait for it … Brunch on Saturday and Sunday! (Brunch service begins Jan.15th)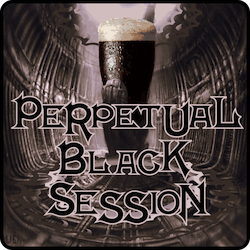 Schwarzbier
OG 12.5°P / IBU 33 / ABV 5.04
Held within the visualization,
the continuous rerun of my own Saaz-ness
A fraction of time perpetuated,
By my regretful soul animated.
Trapped in a ceaseless pint …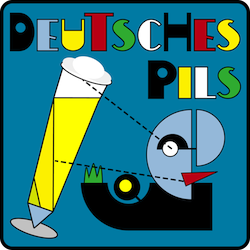 OG 11.5°P / IBU 36 / ABV 4.85
An object is determined by its essence.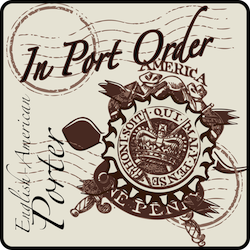 OG 13.6°P / IBU 38 / ABV 5.3
A classic style enjoyed variously by humanity for some 300 years, brewed with modern technique, and appreciable ingredients. Imbued with roasty grains, insinuations of a medium sweet biscuit, coffee and chocolate, all under a wonderfully tan …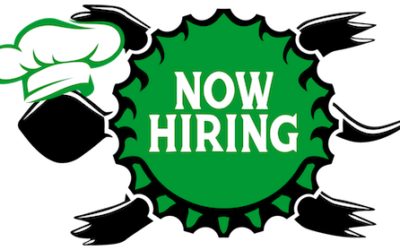 for BOTH locations 🙂 Apply online or in person. Tell your friends, tell your family, "Get a job at Turtle so I can reap the benefits."