handcrafted
Microbrew
birthroom
@ 600o F
Wood-fired
pizzas & calzones
rio rancho's
Best Restaurant
since 1999
Rio Rancho's Neighborhood Brewpubs
Since 1999, we have been serving up the best pizzas, calzones, and grinders from our wood-fired oven, and hand-crafted ales and lagers from our on-premise brewhouse. Come join us for a pint of one of the dozen or so beers we have on tap, in a fun, relaxed atmosphere. Come and see for yourself why locals call us "The Pub", or simply "Turtle."
Turtle Mountain South
905 36th Place SE
KITCHEN HOURS:
Mon: CLOSED (temporarily)
Tues – Thurs: 11am to 8pm
Fri – Sat: 11am to 9pm
Sun: 11am to 8pm
through Delivery.com
from Turtle Mountain South
Turtle Mountain North
7835 Enchanted Hills Blvd.
KITCHEN HOURS:
Mon – Tues: CLOSED
Wed – Sat: 11am to 9pm
Sun: 11am to 9pm
(Sunday doors @10:30 during football)
Be advised: Both locations, on slower nights, may close their kitchens early.
Our staff is amazing, but lately quite overworked.
Wildflower Honey Brown
OG 12.9°P / IBU 28 / ABV 5.2 / G↓
Using honey, one of the world's most ancient ingredients, the Elden Brown has a carefully balanced malt profile with a meady honey estus. A warm nutty rejuvenation envelopes and graces the tongue. Lemondrop whirlpool additions summon …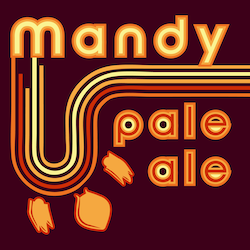 Mandarina Bavaria Pale Ale
OG 12.5°P / IBU 38 / ABV 5.1 / G↓
A perfect balance of Vienna, Munich and Red malt. Excellent toasty flavors without clashing with the star of the show, Mandarina Bavaria. A true example of what this hop can achieve. Sumptuous orange overtones rounded out with subtle herbal comforts.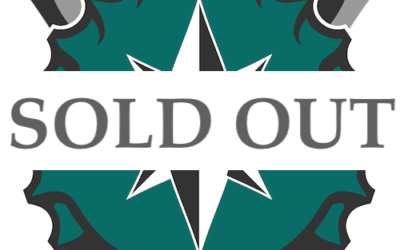 This event is sold out February 6th It's our First Anniversary @ North! In celebration, join us for a truly extravagant 6 course feast featuring...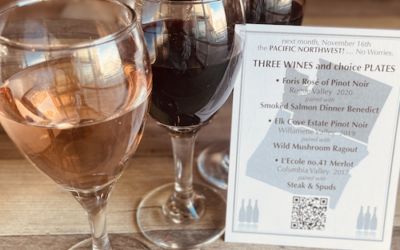 November - Week 3 Winesday Three Wines and "so choice" Plates Tour the Pacific NW without leaving the pub! November 16th @ Turtle Mountain...