handcrafted
Microbrew
birthroom
@ 600o F
Wood-fired
pizzas & calzones
rio rancho's
Best Restaurant
since 1999
Rio Rancho's Neighborhood Brewpubs
Since 1999, we have been serving up the best pizzas, calzones, and grinders from our wood-fired oven, and hand-crafted ales and lagers from our on-premise brewhouse. Come join us for a pint of one of the dozen or so beers we have on tap, in a fun, relaxed atmosphere. Come and see for yourself why locals call us "The Pub", or simply "Turtle."
Turtle Mountain South
905 36th Place SE
KITCHEN HOURS:
Mon: CLOSED
Tues – Thurs: 11am to 8pm
Fri – Sat: 11am to 9pm
Sun: 11am to 8pm
through Delivery.com
from Turtle Mountain South
Tues-Thurs & Fri Lunch
Turtle Mountain North
7835 Enchanted Hills Blvd.
KITCHEN HOURS:
Mon – Tues: CLOSED
Wed – Sun: 11am to 9pm
Be advised: Both locations, on slower nights, may close their kitchens early.
Our staff is amazing, but lately quite overworked.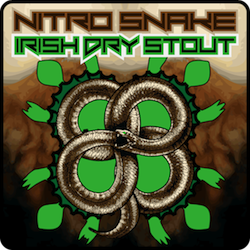 Irish Dry Stout
OG 11.7°P / IBU 37 / ABV 5 / G↓
Saint Patrick is apocryphally credited with the vanquishing of serpents from the Emerald Isle. In his spirit we raise a glass as we vanquish the evils from ourselves and give a nod to famous Irish NITRO stouts. Snakedriver is one for the world record books (specific world record books to remain nameless).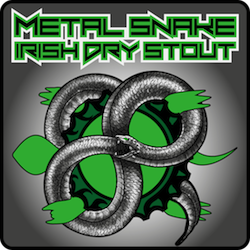 Irish Dry Stout
OG 11.7°P / IBU 37 / ABV 5 / G↓
With mechanical reptilian might and molten scales of garnet, this classic dry stout will sinew itself around your mouth for maximum palatable pleasure. The banished, dark snake of the Emerald Isle calls you to the Craic.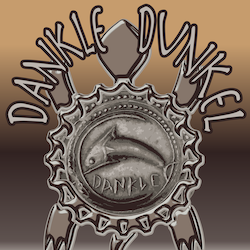 Munich Dunkel
OG 11.8°P / IBU 24 / ABV 4 / G↓
A traditional Munich Dunkel that smacks of biscuity wonder. It is a malt profile full of aromatic and Cara malts. Slightly lower in ABV for maximum drinkability …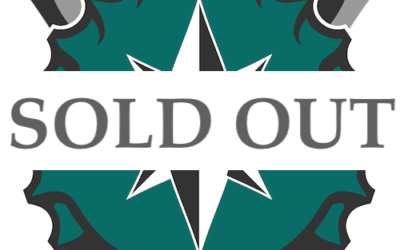 This event is sold out February 6th It's our First Anniversary @ North! In celebration, join us for a truly extravagant 6 course feast featuring...