handcrafted
Microbrew
birthroom
@ 600o F
Wood-fired
pizzas & calzones
rio rancho's
Best Restaurant
since 1999
Rio Rancho's Neighborhood Brewpubs
Since 1999, we have been serving up the best pizzas, calzones, and grinders from our wood-fired oven, and hand-crafted ales and lagers from our on-premise brewhouse. Come join us for a pint of one of the dozen or so beers we have on tap, in a fun, relaxed atmosphere. Come and see for yourself why locals call us "The Pub", or simply "Turtle."
Turtle Mountain Brewing
905 36th Place SE (off Southern)
Current Hours
• Sun: 11am to 7:30pm
• Mon: CLOSED (temporarily)
• Tues – Thurs: 11am to 7:30pm
• Fri – Sat: 11am to 8pm
through Delivery.com
from Turtle Mountain South
Turtle Mountain North
7835 Enchanted Hills Blvd. (off Hwy-528)
Current Hours
• Mon – Tues: CLOSED
• Wed – Sat: 11am to 9pm
• Sunday: 9am to 9pm with Brunch until 2pm
Come see what we've proudly created. We're just off Hwy-528 near the northern edge of Rio Rancho, across the river from Bernalillo & Placitas. Featuring many of your (and our) Turtle Mountain, Fat Squirrel & Timbuctu favorites, alongside a host of new menu offerings.  Enjoy Turtle Mountain beer, an intriguing wine list, cocktails from NM spirits, and … wait for it … Brunch on Sundays!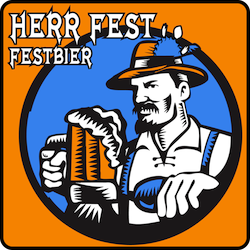 Festbier       OG 12.3°P / IBU 26 / ABV 5.24 / G↓ Ein wunderbar knackiges deutsches helles Lagerbier, ähnlich dem, was man tatsächlich auf dem Oktoberfest trinken würde. Eine Pilsnerbasis mit ein bisschen München und Chevallier. Würzige, blumige und leicht fruchtige...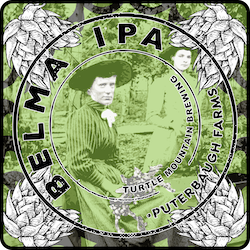 OG 13.8°P / IBU 69 / ABV 5.85
Melon, Strawberry and Grapefruit hop characteristics from Belma, a hop introduced by Puterbaugh farms named after a small agri-community that once existed in Washington state. The familiar feeling of old pale ales, with a complex and …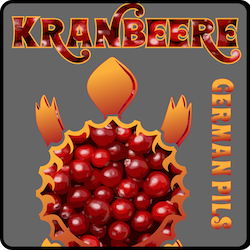 OG 10.8°P / IBU 24 / ABV 4.4 / G↓
A very basic but elegant Pilsner of German descent. Hops include the legendary Hallertauer Mittelfrüh, the quintessential hop that defines the class of Noble hops – "sweet, earthy and herbal with …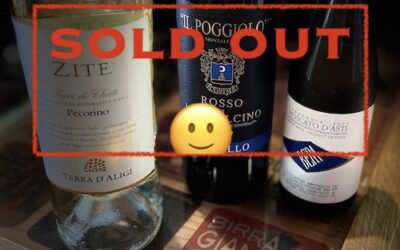 This event is now SOLD OUT. Look for our next Week 3 Wednesday Winesday Tasting Tour coming Sept. 21st!August - Week 3 Winesday Tre Vini e Piatti (3...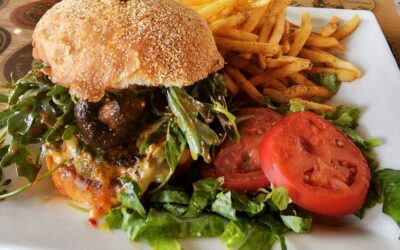 The Smackdown Begins ... We've been honored as one of 16 NM restaurants chosen to compete in 2022's Edible NM Smackdown. This year, our chefs have...