handcrafted
Microbrew
birthroom
@ 600o F
Wood-fired
pizzas & calzones
rio rancho's
Best Restaurant
since 1999
Rio Rancho's Neighborhood Brewpubs
Since 1999, we have been serving up the best pizzas, calzones, and grinders from our wood-fired oven, and hand-crafted ales and lagers from our on-premise brewhouse. Come join us for a pint of one of the dozen or so beers we have on tap, in a fun, relaxed atmosphere. Come and see for yourself why locals call us "The Pub", or simply "Turtle."
Turtle Mountain South
905 36th Place SE
KITCHEN HOURS:
Mon: CLOSED
Tues – Thurs: 11am to 8pm
Fri – Sat: 11am to 9pm
Sun: 11am to 8pm
through Delivery.com
from Turtle Mountain South
Tues-Thurs & Fri Lunch
Turtle Mountain North
7835 Enchanted Hills Blvd.
KITCHEN HOURS:
Mon – Tues: CLOSED
Wed – Sun: 11am to 9pm
Be advised: Both locations, on slower nights, may close their kitchens early.
Our staff is amazing, but lately quite overworked.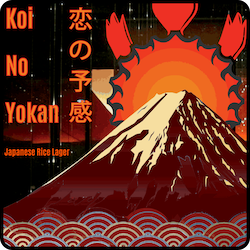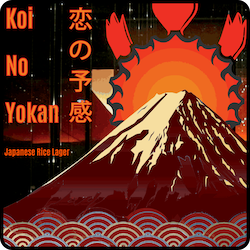 Japanese Rice Pale Lager
OG 10.1°P / IBU 19 / ABV 4.44 / G↓
Koi No Yokan 恋の予感 – trust in the inevitability of love. With toasted flaked rice layered upon pilsen malt and a light touch of Sorachi Ace, we trust in the inevitability that you will love this brew. It's quite unlike any other in the international markets with lemony sweetness and hints of cedarwood while the rice compliments …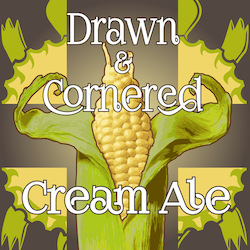 Cream Ale
OG 12°P / IBU 19 / ABV 5.4
Friends, Burq-corños, corn-trymen, lend me your ear. We're fielding a new corn-llaboration, a corn-centrated effort. In corn-cert with Harmon Lane Brewing: a distinctively creamy corn-fection raises it corny head. Aw Shucks! It's a-maiz-ing!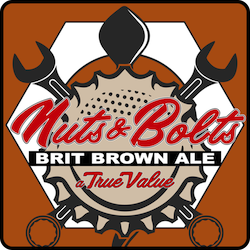 British Brown Ale
OG 12°P / IBU 23 / ABV 4.9 / G↓
"I love you as high as I can hop," smiled Big Nutbrown Hare – and he hopped so high that his ears touched the branches above. That's good hopping, thought Little Nutbrown Hare. I wish I could hop like that. "I love you all the way …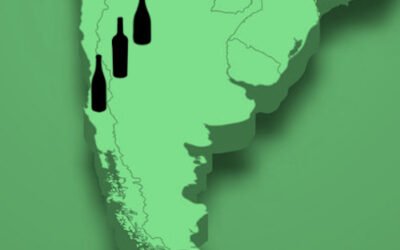 April - Week 3 Winesday (is back!) Tres Vinos y Pintxos - 3 Wines & Plates Tour PATAGONIA without leaving the pub! April 19th @ Turtle Mountain...