Labour of Love – Raspberry Stout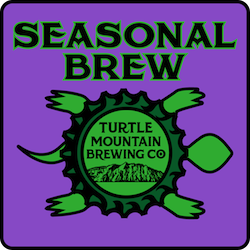 OG 1.064 / IBU 29 / ABV 6.3   
Labour, thy beauty is to me
   Like those Ugandan nibs of yore,
That gently, o'er a paddled mash,
   The bleary brewer bore
   To his own native brau.
As desperate Cascades pour forth and spout,
   Thy humulus hair, thy classic hop,
Thy Idaean aromas have brought me about
   To the glory that is Berried,
   And the grandeur that is Stout.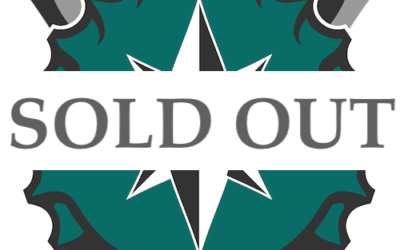 This event is sold out February 6th It's our First Anniversary @ North! In celebration, join us for a truly extravagant 6 course feast featuring wines & spirits from Vara & Taylor Garrett, with paired dishes from Chef Christopher BlanshineMENU the gatherer •...