Labour of Love – Raspberry Stout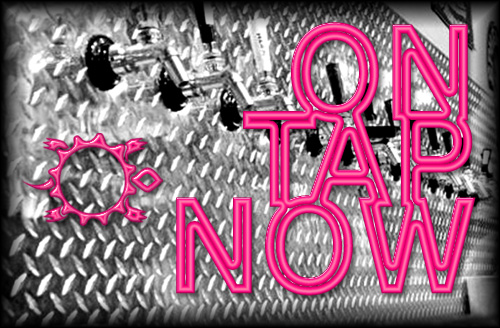 Labour, thy beauty is to me
   Like those Ugandan nibs of yore,
That gently, o'er a paddled mash,
   The bleary brewer bore
   To his own native brau.
As desperate Cascades pour forth and spout,
   Thy humulus hair, thy classic hop,
Thy Idaean aromas have brought me about
   To the glory that is Berried,
   And the grandeur that is Stout.
OG 1.064 / IBU 29 / ABV 6.3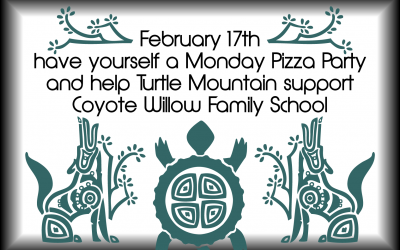 Mon.Feb.17 eat pizza & support a local classroom!  All day, for every Classico or Shiprock sold (two of our most popular pizzas) Turtle Mountain will proudly donate $1 to the APS K-8 Magnet, Coyote Willow. Help create better classrooms for all, including for Mr....