Snakedriver – Nitro Stout 2020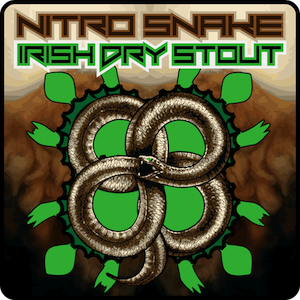 OG 11°P / IBU 25 / ABV 4.3 / G↓   
Patron saint of Ireland and legendary originator of the shamrock parable, Saint Patrick is also credited with the vanquishing of serpents from the Emerald Isle. In this spirit, we raise a glass, not of emerald but of garnet and onyx, as we vanquish the evils from ourselves. We also give a nod to the most famous of Irish stouts by releasing Snakedriver on NITRO! Nitrogenation gives beer a beautifully creamy mouthfeel, a sumptuously thick head, and that mesmerizing cascade. Come enjoy a pint. It promises to be one for the world record books (specific world record books to remain nameless).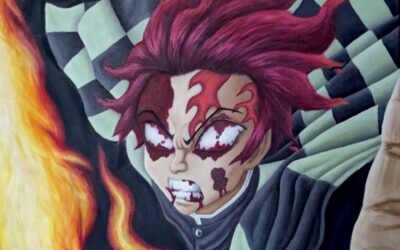 Saturday, Sept.23@ Turtle Mountain North Isaiah Abeyta is bringing his intriguing surreal & anime-inspired art works to Turtle Mountain for the evening! Among other galleries, Mr. Abeyta has been featured at NM State Fair, Ghost Wolf Gallery, UNM Fine Arts, NM...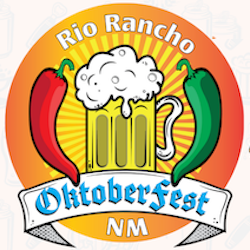 Saturday, September 16, 2023 Rio Rancho Oktoberfest is Back! Join us alongside our friends, BrewLab 101 and Kaktus Brewery at Country Club Plaza in beautiful Rio Rancho, New Mexico! 2pm - 10pm Delicious German foods Beer garden & Special Beer Releases Live music...