Snakedriver – Nitro Stout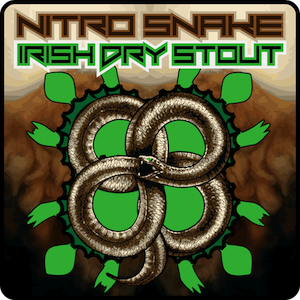 OG 11°P / IBU 25 / ABV 4.3 / G↓   
Patron saint of Ireland and legendary originator of the shamrock parable, Saint Patrick is also credited with the vanquishing of serpents from the Emerald Isle. In this spirit, we raise a glass, not of emerald but of garnet and onyx, as we vanquish the evils from ourselves. We also give a nod to the most famous of Irish stouts by releasing Snakedriver on NITRO! Nitrogenation gives beer a beautifully creamy mouthfeel, a sumptuously thick head, and that mesmerizing cascade. Come enjoy a pint. It promises to be one for the world record books (specific world record books to remain nameless).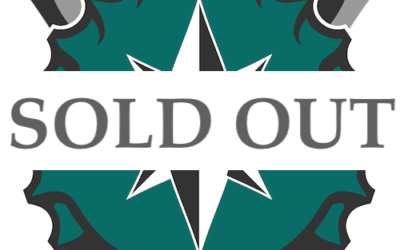 This event is sold out February 6th It's our First Anniversary @ North! In celebration, join us for a truly extravagant 6 course feast featuring wines & spirits from Vara & Taylor Garrett, with paired dishes from Chef Christopher BlanshineMENU the gatherer •...