Snakedriver – Nitro Stout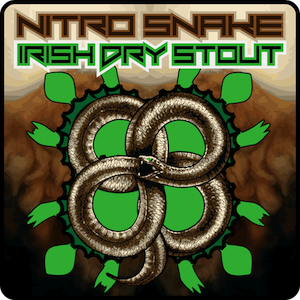 OG 11°P / IBU 25 / ABV 4.3 / G↓   
Patron saint of Ireland and legendary originator of the shamrock parable, Saint Patrick is also credited with the vanquishing of serpents from the Emerald Isle. In this spirit, we raise a glass, not of emerald but of garnet and onyx, as we vanquish the evils from ourselves. We also give a nod to the most famous of Irish stouts by releasing Snakedriver on NITRO! Nitrogenation gives beer a beautifully creamy mouthfeel, a sumptuously thick head, and that mesmerizing cascade. Come enjoy a pint. It promises to be one for the world record books (specific world record books to remain nameless).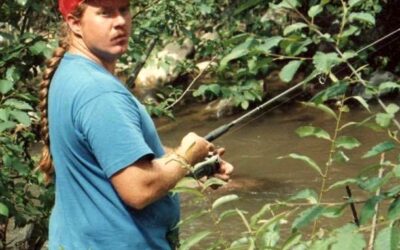 Sat. July 31st, 10 am Come and celebrate the life of Bob Gorham, one of the most influential characters in the ABQ craft beer scene and a great friend of mine and Turtle Mountain. Great beer, stories and fellowship will be available!...