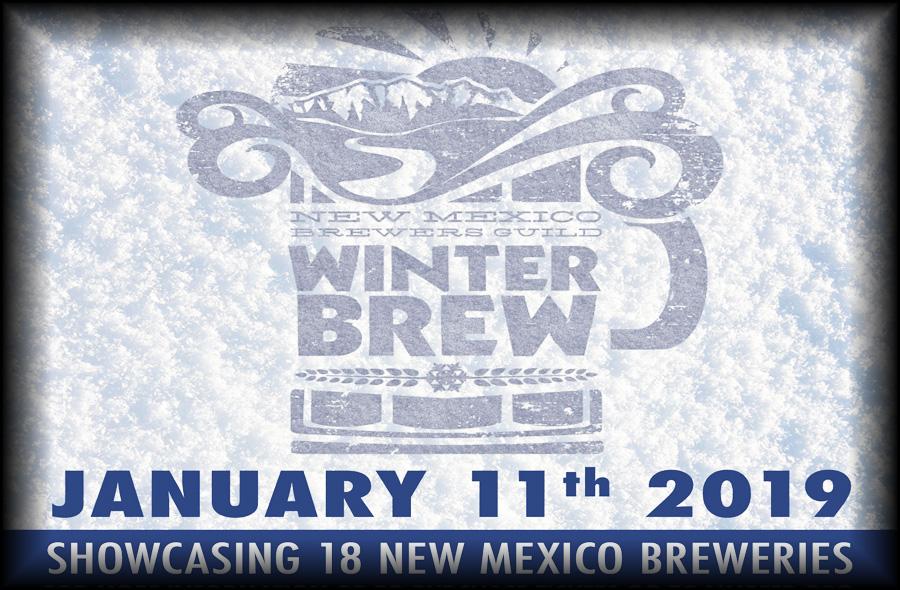 The 8th annual New Mexico Brewers Guild WinterBrew festival
returns to the Santa Fe Farmers Market Pavilion on Friday, January 11. This year's festival will feature multiple brand new breweries from around the state, a slew of Santa Fe favorites, and many others. Admission includes sampling, a commemorative pint glass, and a pint fill of your choice.
Turtle Mountain will be pouring some cold-weather favorites…
and our last Evolutionary IPA of 2018…
Tickets are $25. This event always sells out! Buy online at the New Mexico Brewer's Guild Website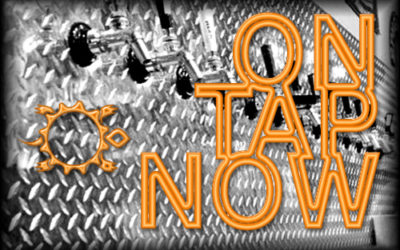 With the help of our rock solid customers, the past two decades have created memories that are igneous yet sweet. To celebrate our 20th year, we wanted to forge a beer that would be as memorable and fantastic as our life in Rio Rancho. This Steinbock incorporated...