Deep Depravity – Barleywine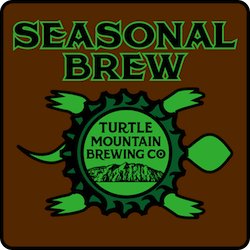 OG 1.110 / IBU 83 / ABV 11.0   
Just when you thought it couldn't get any more depraved, we go and brew a Barleywine to pull you back into the chasm. Molasses and brown sugar dance along the walls as a familiar warmth beckons from below. Take caution as you descend, because we cannot guarantee you'll ever see the surface again.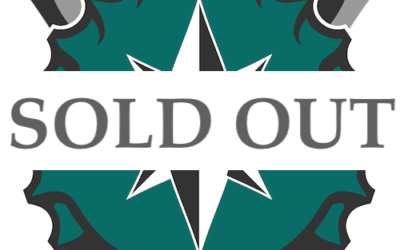 This event is sold out February 6th It's our First Anniversary @ North! In celebration, join us for a truly extravagant 6 course feast featuring wines & spirits from Vara & Taylor Garrett, with paired dishes from Chef Christopher BlanshineMENU the gatherer •...