Deep Depravity – Barleywine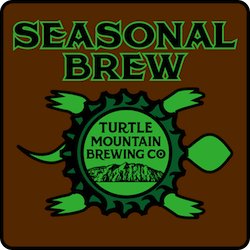 OG 1.110 / IBU 83 / ABV 11.0   
Just when you thought it couldn't get any more depraved, we go and brew a Barleywine to pull you back into the chasm. Molasses and brown sugar dance along the walls as a familiar warmth beckons from below. Take caution as you descend, because we cannot guarantee you'll ever see the surface again.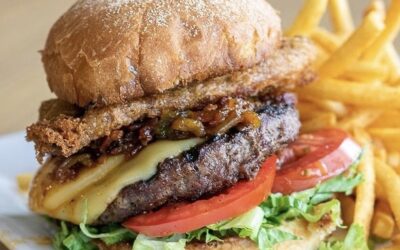 The Green Chile Cheeseburger Smackdown is Sept.11 Our special competition entry this year is the CHRISTMAS IN JULY BURGER · A half pound Angus beef burger, · Beer-batter-fried green chile, · Chimayo red & green chile bacon jam, · with Smoked gouda · on a cornmeal...