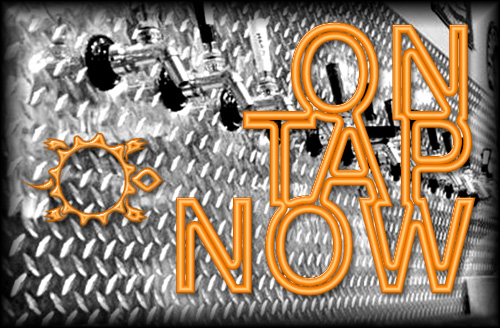 The final beer in our 2018 TM Series is one that teaches patience and makes you appreciate the time and effort put into the little pleasures we enjoy every day. Tiempo Mañana (roughly translated to Tomorrow Time) was lagered to create a crisp, clean drink that accentuates the light, yet ample malts and the generous hop additions. Enjoy it while it's here and don't stop thinking about tomorrow.
Tiempo Mañana is a gluten-reduced true beer!
OG 1.055 / IBU 73 / ABV 6.0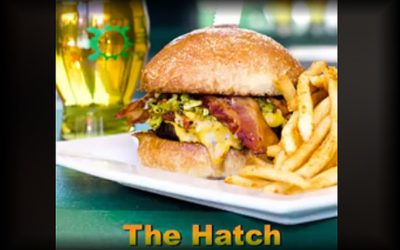 https://www.facebook.com/ediblenewmexico/videos/880027455694817/ The Hatch Burger has some serious competition this year in the Smackdown! Its Green Chile Cheeseburger Smackdown time! Get all the details...