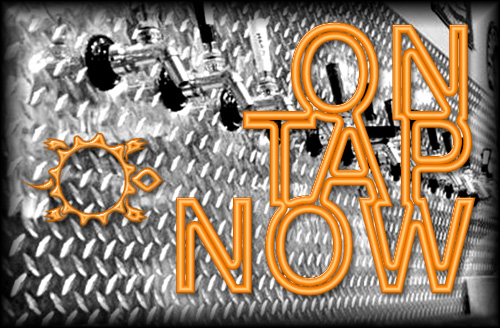 The final beer in our 2018 TM Series is one that teaches patience and makes you appreciate the time and effort put into the little pleasures we enjoy every day. Tiempo Mañana (roughly translated to Tomorrow Time) was lagered to create a crisp, clean drink that accentuates the light, yet ample malts and the generous hop additions. Enjoy it while it's here and don't stop thinking about tomorrow.
Tiempo Mañana is a gluten-reduced true beer!
OG 1.055 / IBU 73 / ABV 6.0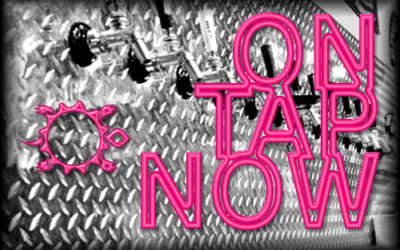 Sometimes you stare out into the searing summer heat and feel the landscape melt around you. Blistering desert days drain every last ounce of energy from you until you catch that gentle breeze, the sweet refreshing flow that keeps you going. OG 1.053 / IBU 20 / ABV...