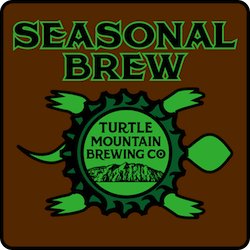 OG 1.104! / IBU 73 / ABV 10.0   
This season's Barleywine is rich with a beastly malt body of toffee and caramel, effluvious with vibrant floral hops, and warm enough to keep you cozy on the coldest New Mexico nights. Despite its name, this beer has it all.
The greater the gravity, the deeper the depravity!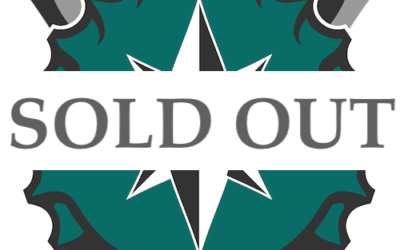 This event is sold out February 6th It's our First Anniversary @ North! In celebration, join us for a truly extravagant 6 course feast featuring wines & spirits from Vara & Taylor Garrett, with paired dishes from Chef Christopher BlanshineMENU the gatherer •...