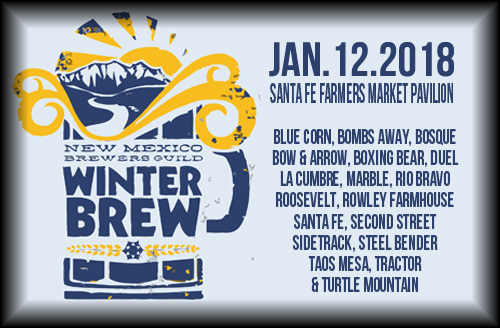 NM Brewers Guild's 7th annual WinterBrew!
Breweries from around the New Mexico converge upon Santa Fe for the 7th annual WinterBrew festival at the Santa Fe Farmers Market Pavilion. Admission includes sampling, a commemorative pint glass, and a pint fill of your choice. This year will feature cold-weather favorites such as stouts, porters, barleywines, winter warmers, and barrel-aged seasonals.
Turtle Mountain will be pouring 3 brews from the vault – Depravity Barleywine, Arsenal Porter, and SCH Strong Scottish Lager, along with 2 of this month's new brews – Infinitesimus Imperial Stout, and Count Hellesarius Helles!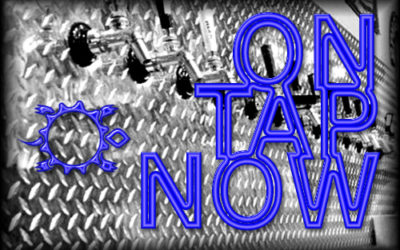 As the nights grow longer and the daylight diminishes, we have little to look forward to other than darkness. While some are scared by the secrets that shine from dusk to dawn, those who revel in the twilight find warmth layered within the cold, crisp blackness....