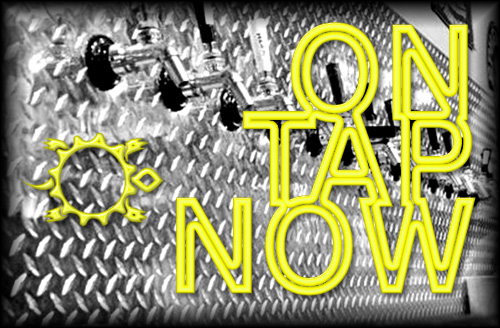 This simple yet commanding campaign of German Pilsner malt and a powerful bucellarii of Noble Hops is refined through cold fermentation and cool determination to conquer your palate and restore the fallen empire of light lagers.
OG 1.048 / IBU 20 / ABV 5.1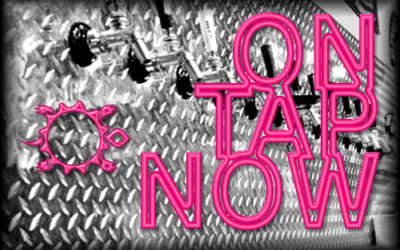 Sometimes you stare out into the searing summer heat and feel the landscape melt around you. Blistering desert days drain every last ounce of energy from you until you catch that gentle breeze, the sweet refreshing flow that keeps you going. OG 1.053 / IBU 20 / ABV...