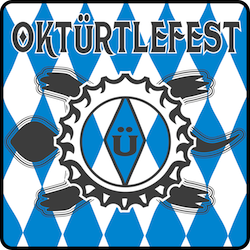 G↓
Over 200 years ago, Crown Prince Ludwig held an enormous festival in the middle of what is now Munich, Germany to celebrate his marriage to Princess Therese of Saxe-Hildburghausen. Little did he know that, centuries later, breweries across the world would honor their union in the liquid form of Oktoberfest beer. This toasty Munich lager is a delicious way to celebrate love!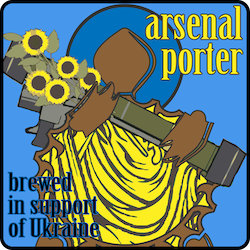 OG 14.1°P / IBU 30 / ABV 5.51
Well rounded and chocolatey, this porter is a weapon against human cruelty and infringement upon sovereignty. For each pint of Arsenal Porter sold, $1 is contributed to Saint Javelin, a non-profit that collects and distributes donations to Ukrainians in need.
Collaborative Rye IPA
OG 14.6°P / IBU 64 / ABV 5.53
Learn to see, and then you'll know there is no end to the new worlds …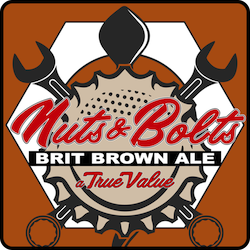 British Brown Ale
OG 12.2°P / IBU 24 / ABV 5.28
That's good hopping, thought Little Nutbrown Hare. I wish I could hop like that.