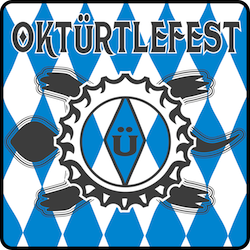 G↓
Over 200 years ago, Crown Prince Ludwig held an enormous festival in the middle of what is now Munich, Germany to celebrate his marriage to Princess Therese of Saxe-Hildburghausen. Little did he know that, centuries later, breweries across the world would honor their union in the liquid form of Oktoberfest beer. This toasty Munich lager is a delicious way to celebrate love!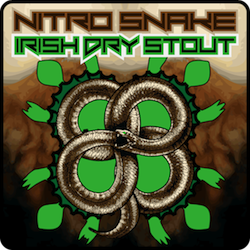 Irish Dry Stout
OG 11.7°P / IBU 37 / ABV 5 / G↓
Saint Patrick is apocryphally credited with the vanquishing of serpents from the Emerald Isle. In his spirit we raise a glass as we vanquish the evils from ourselves and give a nod to famous Irish NITRO stouts. Snakedriver is one for the world record books (specific world record books to remain nameless).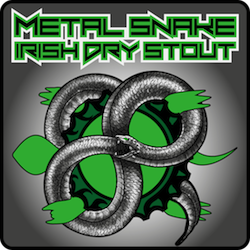 Irish Dry Stout
OG 11.7°P / IBU 37 / ABV 5 / G↓
With mechanical reptilian might and molten scales of garnet, this classic dry stout will sinew itself around your mouth for maximum palatable pleasure. The banished, dark snake of the Emerald Isle calls you to the Craic.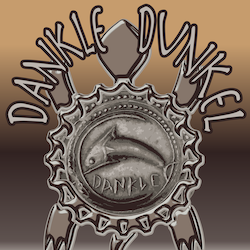 Munich Dunkel
OG 11.8°P / IBU 24 / ABV 4 / G↓
A traditional Munich Dunkel that smacks of biscuity wonder. It is a malt profile full of aromatic and Cara malts. Slightly lower in ABV for maximum drinkability …