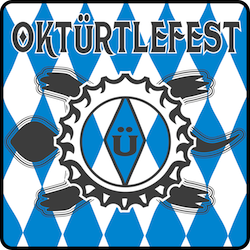 G↓
Over 200 years ago, Crown Prince Ludwig held an enormous festival in the middle of what is now Munich, Germany to celebrate his marriage to Princess Therese of Saxe-Hildburghausen. Little did he know that, centuries later, breweries across the world would honor their union in the liquid form of Oktoberfest beer. This toasty Munich lager is a delicious way to celebrate love!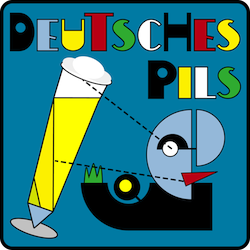 OG 11.5°P / IBU 36 / ABV 4.85
An object is determined by its essence.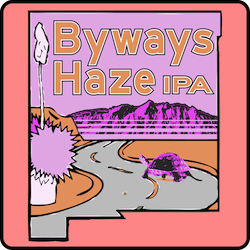 OG 15°P / IBU 14 / ABV 6.5   
Your invitation to explore a culmination of hop cultivation throughout time. A glass of pure human ingenuity, traveling alongside nature's primitive will to adapt to human interaction, as both benefit. Ascend into El Dorado's tropical fruit, peering into insinuations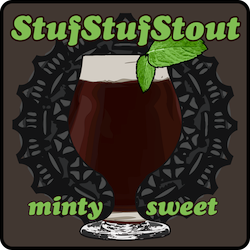 Minty Sweet Stout
OG 18.5°P / IBU 40 / ABV 6.43 / G↓
A solution of confectionery pleasures brewed with 35lbs of Oreo Cookie Cake, whirlpooled with spearmint, and brought to condition on roasted cocoa nibs. Treat sensations of chocolate, roasted malt and coffee …