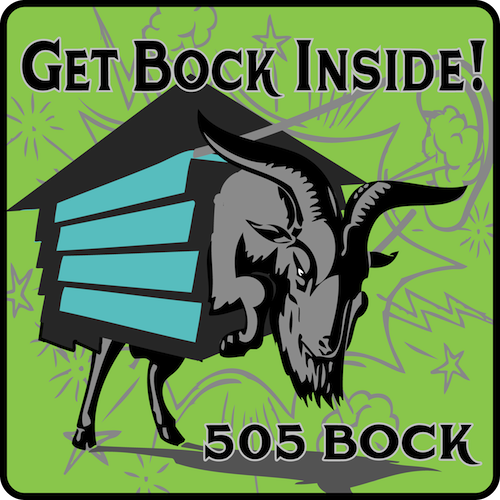 OG 13.1°P / IBU 22 / ABV 5.32 / G↓
Geographically, stylistically & gustatorily between a California Commons and Tejano Bocks, your palate comes home to our quaffable 505 Bock. Lightly-hopped with American Sterling, German Northern Brewer, Mittelfrüh, and Czech Saaz, Get Bock Inside! was debuted by Turtle Mountain in March, 2020, and originally designed as a convivial quarantine companion beer, sessionable and storytelling. It now brings some of those practiced arts back to the pub, and still has a lot to say.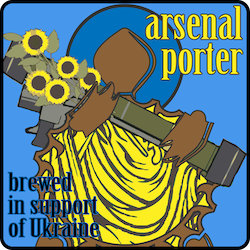 OG 14.1°P / IBU 30 / ABV 5.51
Well rounded and chocolatey, this porter is a weapon against human cruelty and infringement upon sovereignty. For each pint of Arsenal Porter sold, $1 is contributed to Saint Javelin, a non-profit that collects and distributes donations to Ukrainians in need.
Collaborative Rye IPA
OG 14.6°P / IBU 64 / ABV 5.53
Learn to see, and then you'll know there is no end to the new worlds …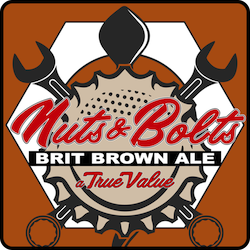 British Brown Ale
OG 12.2°P / IBU 24 / ABV 5.28
That's good hopping, thought Little Nutbrown Hare. I wish I could hop like that.