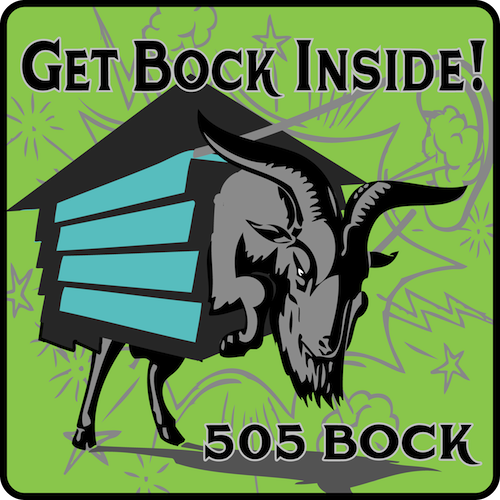 International Dark Lager
G↓
Our interpretation of the famous Shiner Bock out of Texas. When ordering a "bock", the German word for strong, in Europe one should expect a higher strength beverage. However, Shiner Bock comes in at 4.4%. This is not bock strength. But the alcohol range is much more agreeable to consumers, and it sounds cool. Get Bock Inside was created during the closures of 2020. We call it our
Premier Quarantine Beer
. Our interpretation is rather darker than the commercial version, allowing for more bread crust and biscuit, with a slight insinuation of roastier flavors. Its hops are German and Czech – German Magnum and German Tettnanger finished off with the world renowned Czech Saaz. Get Bock Inside! is a
gluten-reduced true beer
!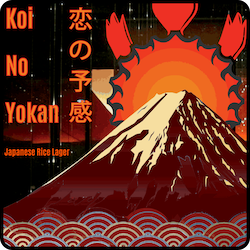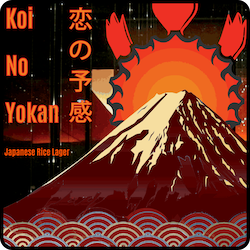 Japanese Rice Pale Lager
OG 10.1°P / IBU 19 / ABV 4.44 / G↓
Koi No Yokan 恋の予感 – trust in the inevitability of love. With toasted flaked rice layered upon pilsen malt and a light touch of Sorachi Ace, we trust in the inevitability that you will love this brew. It's quite unlike any other in the international markets with lemony sweetness and hints of cedarwood while the rice compliments …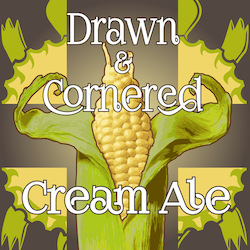 Cream Ale
OG 12°P / IBU 19 / ABV 5.4
Friends, Burq-corños, corn-trymen, lend me your ear. We're fielding a new corn-llaboration, a corn-centrated effort. In corn-cert with Harmon Lane Brewing: a distinctively creamy corn-fection raises it corny head. Aw Shucks! It's a-maiz-ing!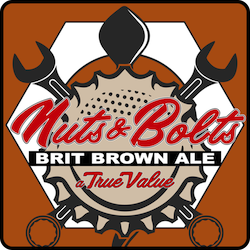 British Brown Ale
OG 12°P / IBU 23 / ABV 4.9 / G↓
"I love you as high as I can hop," smiled Big Nutbrown Hare – and he hopped so high that his ears touched the branches above. That's good hopping, thought Little Nutbrown Hare. I wish I could hop like that. "I love you all the way …