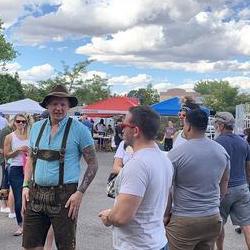 Saturday, Sept. 25th
Join us at the pub for a scaled-down, yet fierce, celebration. Enjoy locally made brats from Rio Rancho Meats alongside German potato salad and our house-made TMBC spicy mustard. Quaff a quite quaffable Festbier from Weihenstephan, a special preorder from the oldest brewery in the world, or TMBC's famous Oktürtlefest Märzen and Herr Fest Festbier on tap.
Part of Rio Rancho's Oktoberfest Celebration also taking place at Brewlab 101 & Slate Street Billiards.
PROST!!!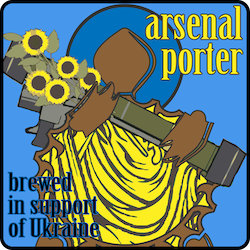 OG 14.1°P / IBU 30 / ABV 5.51
Well rounded and chocolatey, this porter is a weapon against human cruelty and infringement upon sovereignty. For each pint of Arsenal Porter sold, $1 is contributed to Saint Javelin, a non-profit that collects and distributes donations to Ukrainians in need.
Collaborative Rye IPA
OG 14.6°P / IBU 64 / ABV 5.53
Learn to see, and then you'll know there is no end to the new worlds …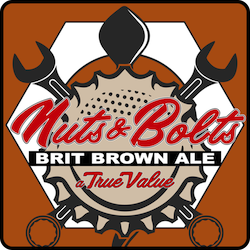 British Brown Ale
OG 12.2°P / IBU 24 / ABV 5.28
That's good hopping, thought Little Nutbrown Hare. I wish I could hop like that.