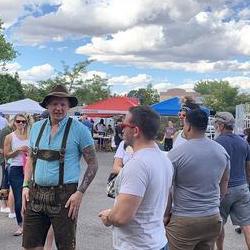 Saturday, Sept. 25th
Join us at the pub for a scaled-down, yet fierce, celebration. Enjoy locally made brats from Rio Rancho Meats alongside German potato salad and our house-made TMBC spicy mustard. Quaff a quite quaffable Festbier from Weihenstephan, a special preorder from the oldest brewery in the world, or TMBC's famous Oktürtlefest Märzen and Herr Fest Festbier on tap.
Part of Rio Rancho's Oktoberfest Celebration also taking place at Brewlab 101 & Slate Street Billiards.
PROST!!!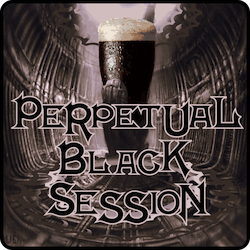 Schwarzbier
OG 12.5°P / IBU 33 / ABV 5.04
Held within the visualization,
the continuous rerun of my own Saaz-ness
A fraction of time perpetuated,
By my regretful soul animated.
Trapped in a ceaseless pint …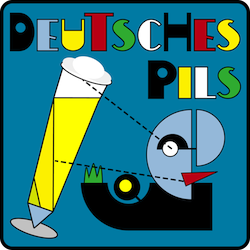 OG 11.5°P / IBU 36 / ABV 4.85
An object is determined by its essence.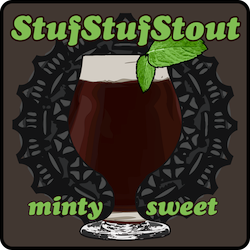 Minty Sweet Stout
OG 18.5°P / IBU 40 / ABV 6.43 / G↓
A solution of confectionery pleasures brewed with 35lbs of Oreo Cookie Cake, whirlpooled with spearmint, and brought to condition on roasted cocoa nibs. Treat sensations of chocolate, roasted malt and coffee …