Weihenstephaner – Festbier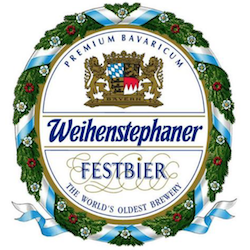 OG 13.3%bw / IBU 26 / ABV 5.8
In 1040 AD brewing officially began at Weihenstephan with the first license granted. However, the first mention of a hop garden near the monastery dates back to 768 AD! So yah, The Oldest Brewery (full stop) not "Oldest in Bavaria", "Oldest in Europe", "Oldest in …",  just simply – The Oldest Brewery. And, they're getting it right. We pre-ordered this brew a full 2 months before production even began, and are stupid happy to have some available for us and for you. Trust us, taste it. Mark it off your "Bräucket List".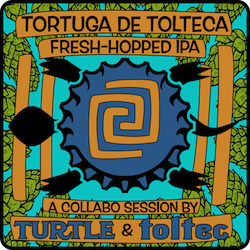 Fresh Hopped Session IPA
OG 11.3°P / IBU 23 / ABV 4.8     
In collaboration with our friends down at Toltec Brewing … 150 lbs of a single hop variant, Chinook, was strenuously harvested with ingenuity and careful hands at La Capilla hop farm on Cienega Creek by Hell Canyon, NM. The fresh, full hop cones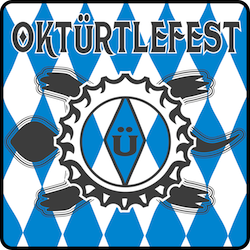 OG 14.6°P / IBU 24 / ABV 6.2 / G↓
Over 200 years ago, Crown Prince Ludwig held an enormous festival in the middle of what is now Munich, Germany to celebrate his marriage to Princess Therese of Saxe-Hildburghausen. Little did he know that, centuries later, breweries across the world would …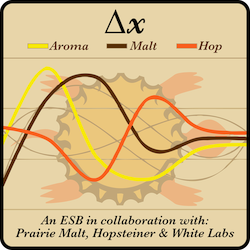 Collaboration ESB
OG 13.6°P / IBU 41 / ABV 5.34
Delta Ex – a beer of coordination. A collaboration between Turtle Mountain and three other major beer entities; Prairie Malt, White Labs and Hopsteiner. A completely English beer, lautered from …