Weihenstephaner – Festbier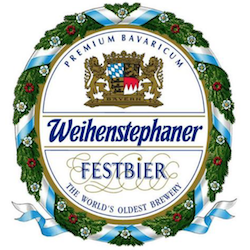 OG 13.3%bw / IBU 26 / ABV 5.8
In 1040 AD brewing officially began at Weihenstephan with the first license granted. However, the first mention of a hop garden near the monastery dates back to 768 AD! So yah, The Oldest Brewery (full stop) not "Oldest in Bavaria", "Oldest in Europe", "Oldest in …",  just simply – The Oldest Brewery. And, they're getting it right. We pre-ordered this brew a full 2 months before production even began, and are stupid happy to have some available for us and for you. Trust us, taste it. Mark it off your "Bräucket List".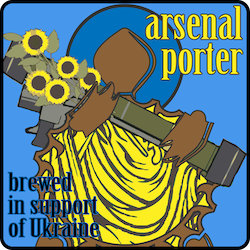 OG 14.1°P / IBU 30 / ABV 5.51
Well rounded and chocolatey, this porter is a weapon against human cruelty and infringement upon sovereignty. For each pint of Arsenal Porter sold, $1 is contributed to Saint Javelin, a non-profit that collects and distributes donations to Ukrainians in need.
Collaborative Rye IPA
OG 14.6°P / IBU 64 / ABV 5.53
Learn to see, and then you'll know there is no end to the new worlds …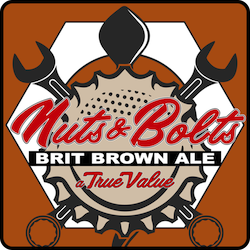 British Brown Ale
OG 12.2°P / IBU 24 / ABV 5.28
That's good hopping, thought Little Nutbrown Hare. I wish I could hop like that.