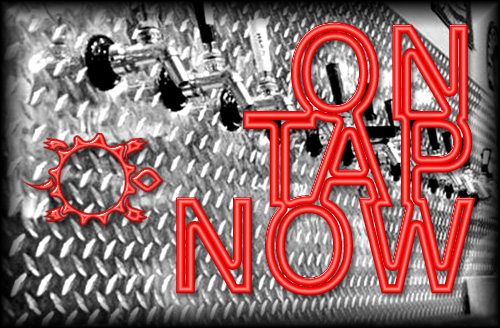 A blast from the past for your palate, this resurrected ale leads with aromas of fruit and spice that are bolstered by a warm, toasty and toffee malt body. The use of German hops accentuates the spicy malt addition of flaked rye.
Red Rye Redux is a gluten-reduced true beer!
OG 1.056 / IBU 30 / ABV 5.6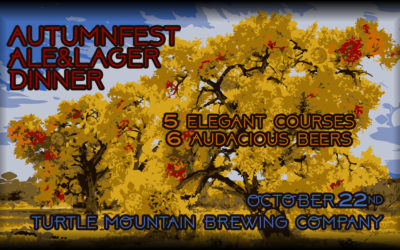 Oct.22nd join us for a very special evening! Our chefs & brewers have been hard-at-work crafting an amazing beer-paired harvest menu for Autumnfest. Featuring five elegantly delectable plates built around six audaciously delicious beers, including the premier of...