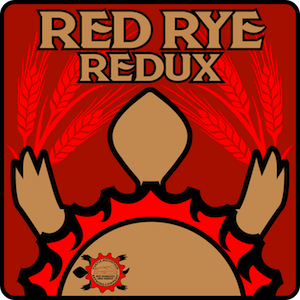 OG 13.8°P / IBU 30 / ABV 5.6 / G↓
A blast from the past for your palate, this resurrected ale leads with aromas of fruit issuing from hops such as American Equinox, spices indicative of European hops such as German Magnum, Czech Saaz, and Hallertau Mandarina Bavaria. Flavors That are bolstered by a warm, toasty and toffee malt body. The use of German hops accentuates the spicy malt addition of flaked rye.
Red Rye Redux is a gluten-reduced true beer!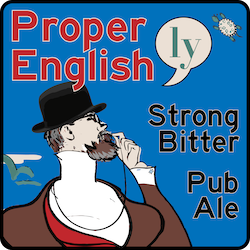 Strong Bitter – Pub Ale
OG xx.x°P / IBU xx / ABV x.xx
Their ain't no more highly valued are england's Pale Ales, what are premeum quality beers. with EKG and Fuggle being considered Britain's finest hops, Going together quite good, irregardless.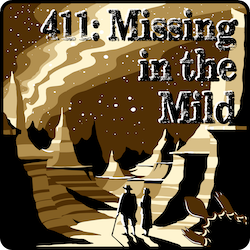 English Dark Mild
OG 10.4°P / IBU 26 / ABV 3.88 / G↓
A perfect hiking beer. You are recommended to carry many essentials during any voyage in the wilderness. An individual first aid kit, flint and tinder, plenty of water, a GPS device, this beer, and a breathalizer …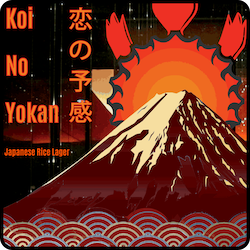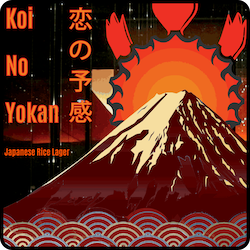 Japanese Rice Pale Lager
OG 10.1°P / IBU 27 / ABV 4.55
Koi No Yokan 恋の予感 – trust in the inevitability of love. With toasted flaked rice layered upon pilsen malt and a light touch of Sorachi Ace, we trust in the inevitability that you will love the lemony sweet and hint of cedarwood in this brew.