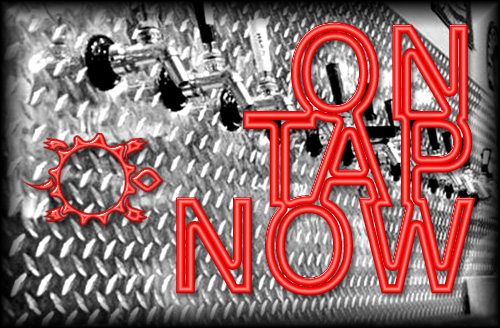 A blast from the past for your palate, this resurrected ale leads with aromas of fruit and spice that are bolstered by a warm, toasty and toffee malt body. The use of German hops accentuates the spicy malt addition of flaked rye.
Red Rye Redux is a gluten-reduced true beer!
OG 1.056 / IBU 30 / ABV 5.6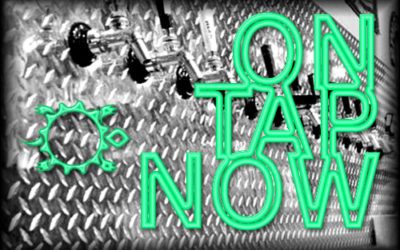 German-Hopped American Blonde The Bailan melon is a variety of honeydew from China, however its roots are originally American. Henry A. Wallace, FDR's Vice and 11th United States Secretary of Agriculture, donated these melon seeds to China. Our Bailan Blonde's...