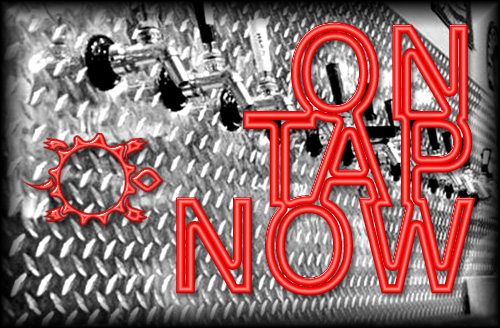 A blast from the past for your palate, this resurrected ale leads with aromas of fruit and spice that are bolstered by a warm, toasty and toffee malt body. The use of German hops accentuates the spicy malt addition of flaked rye.
Red Rye Redux is a gluten-reduced true beer!
OG 1.056 / IBU 30 / ABV 5.6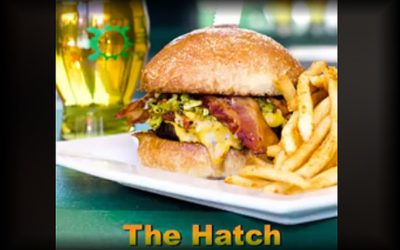 https://www.facebook.com/ediblenewmexico/videos/880027455694817/ The Hatch Burger has some serious competition this year in the Smackdown! Its Green Chile Cheeseburger Smackdown time! Get all the details...