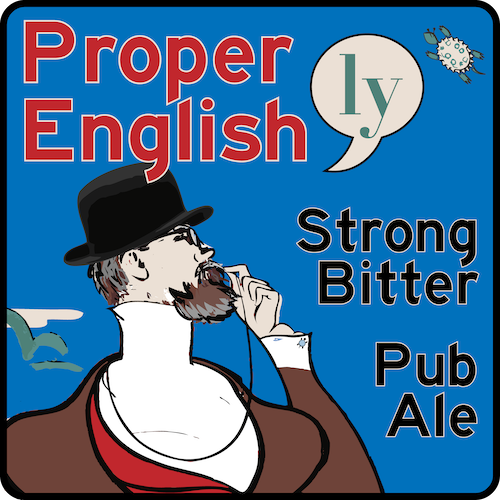 Strong Bitter Pub Ale
OG 11.5°P/ IBU 36 / ABV 4.9
A english Pub Ale. A Higher gravity vareation of bestest bitters. Their ain't no more highly valued are England's Pale Ales, what are premeum quality beers. English beers do always generally might be having one or both of these hop; East Kent Goldings or Fuggles.
EKG being considered Britain's finest hops, flowerey citrus peels, pleasantness herbaseus grassy notes.
Fuggle, an earth and herbil hop with wood and tree fruit flavours, irregardless. Going together quite good.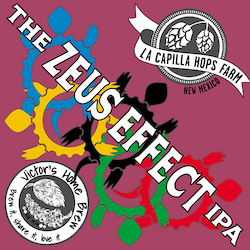 Wet Hop Session IPA
OG 10.3°P / IBU ~50 / ABV 4.3
In collaboration with Victor's Homebrew and La Capilla Hop Farms. This little bolt of flavor carries 30lbs worth of fresh Zeus hops, grown locally from La Capilla In La Cienega. It has a peppy American kick with notes of nettle and a bit of lemon balm. This is a highly drinkable table beer meant for hop heads.
$1 from every pour of Zeus Effect will go to benefit the NM Special Olympics.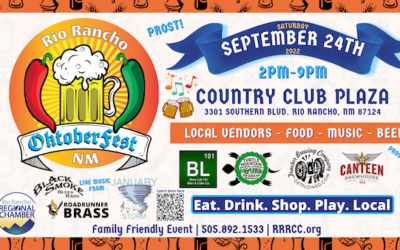 September 24th, 2pm-9pm Oktoberfest Returns to Rio Rancho! A celebration of beer, food, fun and supporting local businesses. Live Music, Food trucks, local vendors, local breweries and more! Cost - Kids Free, Adults - $5 Admission can be paid at the event Sponsored...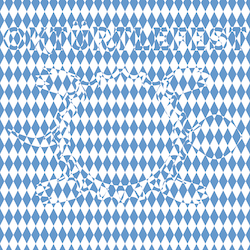 German Festbier
OG 13.5°P / IBU 25 / ABV 5.2 / G↓
zicke zacke, zicke zacke, hoi hoi hoi !!!
ZICKE ZACKE, ZICKE ZACKE, HOI HOI HOI !!!