Pineapple Dynamite – Steel Bender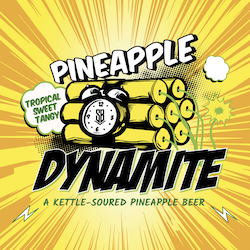 IBU 5 / ABV 5.7 A brand new DYNAMITE enters our seasonal kettle sour lineup! Just like every flavor in this popular series, Pineapple DYNAMITE began with a wheat-heavy grain bill, which we ran off and kettle soured before boiling with lactose. Pure pineapple puree was added to the fermentation and allowed to bubble away until the flavors developed and the yeast was finished. Sunny yellow in color with sweet pineapple flavor, subtle creaminess, and tropical tanginess.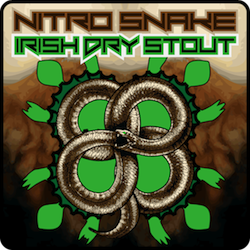 Irish Dry Stout
OG 11.7°P / IBU 37 / ABV 5 / G↓
Saint Patrick is apocryphally credited with the vanquishing of serpents from the Emerald Isle. In his spirit we raise a glass as we vanquish the evils from ourselves and give a nod to famous Irish NITRO stouts. Snakedriver is one for the world record books (specific world record books to remain nameless).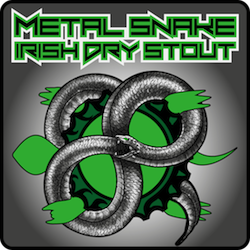 Irish Dry Stout
OG 11.7°P / IBU 37 / ABV 5 / G↓
With mechanical reptilian might and molten scales of garnet, this classic dry stout will sinew itself around your mouth for maximum palatable pleasure. The banished, dark snake of the Emerald Isle calls you to the Craic.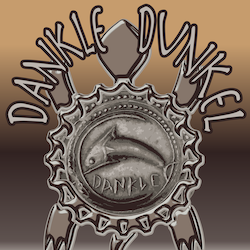 Munich Dunkel
OG 11.8°P / IBU 24 / ABV 4 / G↓
A traditional Munich Dunkel that smacks of biscuity wonder. It is a malt profile full of aromatic and Cara malts. Slightly lower in ABV for maximum drinkability …