Collaborative Rye IPA
OG 14.6°P / IBU 64 / ABV 5.53
Learn to see, and then you'll know there is no end to the new worlds of our vision. … For an instant, I think I saw. I saw the loneliness of a man as a gigantic wave which had frozen in front of me, held back by the invisible wall of a metaphor.
– Carlos Castaneda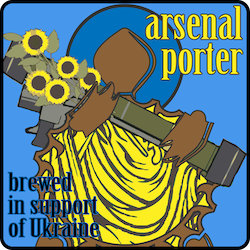 OG 14.1°P / IBU 30 / ABV 5.51
Well rounded and chocolatey, this porter is a weapon against human cruelty and infringement upon sovereignty. For each pint of Arsenal Porter sold, $1 is contributed to Saint Javelin, a non-profit that collects and distributes donations to Ukrainians in need.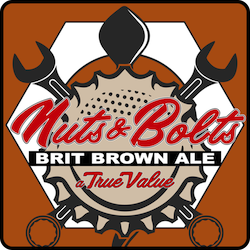 British Brown Ale
OG 12.2°P / IBU 24 / ABV 5.28
That's good hopping, thought Little Nutbrown Hare. I wish I could hop like that.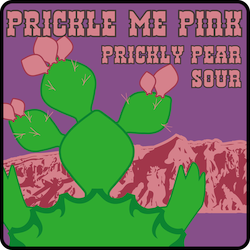 Prickly Pear Sour
OG 11°P / IBU 24 / ABV 4.26
An effervescent, sun kissed, kettle sour just in time for the warm weather, with the color so unique it could only be attained by the Prickly Pear, a very New Mexican refreshment …