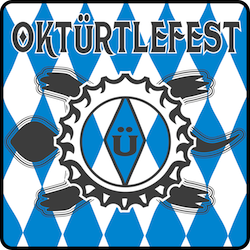 OG 1.047 / IBU 27 / ABV 5.11   
Over 200 years ago, Crown Prince Ludwig held an enormous festival in the middle of what is now Munich, Germany to celebrate his marriage to Princess Therese of Saxe-Hildburghausen. Little did he know that, centuries later, breweries across the world would honor their union in the liquid form of Oktoberfest beer. This toasty Munich lager is a delicious way to celebrate love!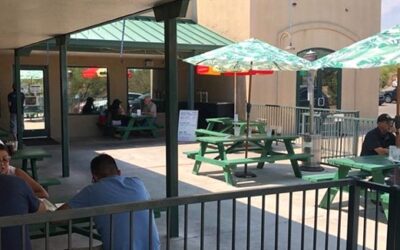 Sunday, Aug.30, 11:00am   Now that the Governor has once again allowed indoor dining beginning this Saturday, I know all of you are eager to get back inside to drink and dine in air-conditioned and fly-free comfort. While I appreciate that she is allowing us back...