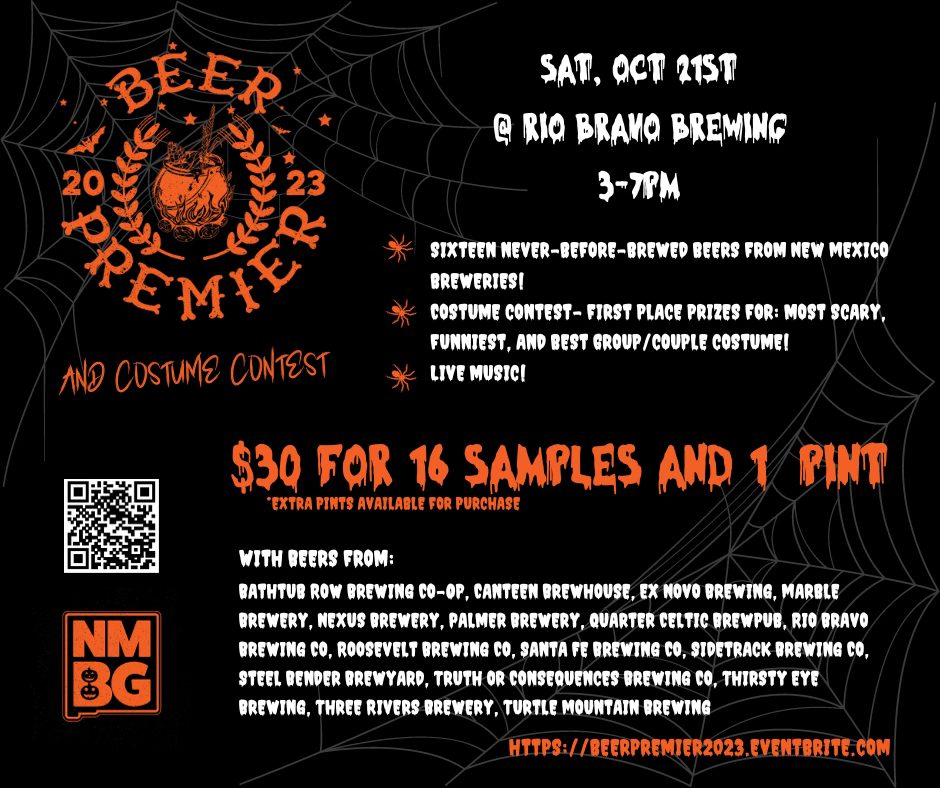 Saturday, October 21st from 3-7pm
Join us for an afternoon of never-before-brewed beers from SIXTEEN New Mexico breweries! at Rio Bravo Brewing Company, LLC. With live music by Basilaris Triofrom. Whether it's a new beer or a new variation these beers have never been released to the public UNTIL THIS EVENT!
Get in the fall spirit by participating in the costume contest. Prizes awarded for funniest costume, scariest costume, and best couple or group costume.
With beers from:
Bathtub Row Brewing Co-op
Canteen Brewhouse
Ex Novo Brewing Company New Mexico
Marble Brewery
Nexus Brewery
Palmer Brewery and Cider House
Quarter Celtic Brewpub
Rio Bravo Brewing Company, LLC
Roosevelt Brewing Company & Public House
Santa Fe Brewing Company
Sidetrack Brewing Co.
Steel Bender Brewyard
Truth or Consequences Brewery
Thirsty Eye Brewing Company
Three Rivers Brewery
and of course …
Turtle Mountain Brewing Company! We'll be debuting NectarKeeper Brown Ale

Tickets available through Eventbrite (https://beerpremier2023.eventbrite.com) See you there!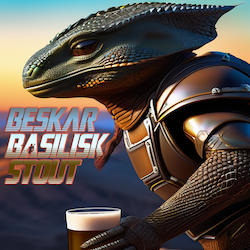 American Stout Stout
OG 17.8°P / IBU 24 / ABV 5.9
Beskar Basilisk is more than a beer; it's an expedition into the unknown. Each sip is a portal to the boundless imagination of a cosmic universe, where stouts become stardust and flavors are as limitless as the cosmos. Journey with us through a galaxy of taste and intrigue, and may the flavor be with you.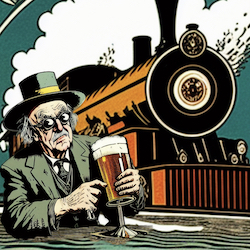 California Common
OG 15.4 / IBU 65 / ABV 6.6
Hoover's Steam is a homage to a distinguished patron of the original Turtle Mountain where this exceptional beer was first crafted. Inspired by his discerning taste and unwavering support, this beer embodies the spirit of camaraderie and community while paying tribute to Mr. Hoover's fondness for rich flavors and balanced character …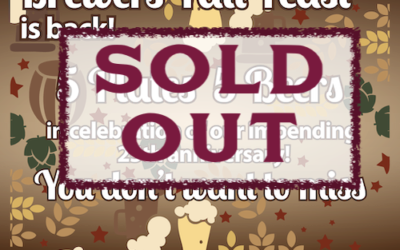 ... This event is SOLD OUT Please keep in mind our future celebration dinners, including: Turtle Mountain North's 2nd Anniversary in late December TMBC's 25th Anniversary Gala in March and many more to come throughout 2024 ... our Brewers' Fall Feast triumphantly...