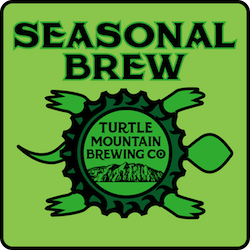 OG 1.067 / IBU 31 / ABV 7.25 / G↓   
After one of the longest winters in recent New Mexico history, we are finally ready to throw back the shutters and let the summer warmth in. This year's Maibock is the perfect way to help melt away any residual chills as we come into the new season.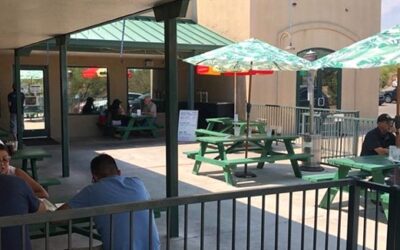 Sunday, Aug.30, 11:00am   Now that the Governor has once again allowed indoor dining beginning this Saturday, I know all of you are eager to get back inside to drink and dine in air-conditioned and fly-free comfort. While I appreciate that she is allowing us back...