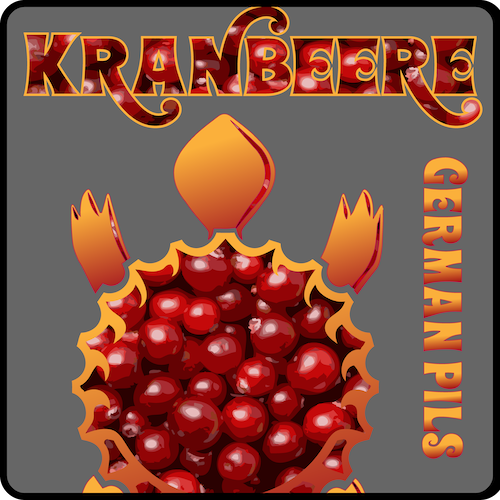 OG 10.8°P / IBU 24 / ABV 4.4 / G↓
A very basic but elegant Pilsner of German descent. Hops include the legendary Hallertauer Mittelfrüh, the quintessential hop that defines the class of Noble hops – "sweet, earthy and herbal with vivid impressions of new-mown hay, sweet spices, and dried flowers. Its many offshoots and daughters show some of these same qualities, but none have the same range and balance as Mittelfrüh." An other interesting one, hailing from the same world famous hop growing region, Hallertau Blanc. Moderate to strong featuring pineapple, gooseberry, white grape, fresh lemongrass stalk, and passionfruit. Makes you wanna say …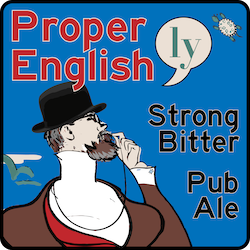 Strong Bitter – Pub Ale
OG xx.x°P / IBU xx / ABV x.xx
Their ain't no more highly valued are england's Pale Ales, what are premeum quality beers. with EKG and Fuggle being considered Britain's finest hops, Going together quite good, irregardless.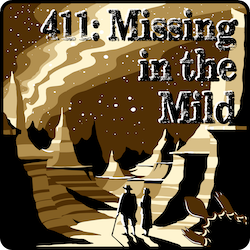 English Dark Mild
OG 10.4°P / IBU 26 / ABV 3.88 / G↓
A perfect hiking beer. You are recommended to carry many essentials during any voyage in the wilderness. An individual first aid kit, flint and tinder, plenty of water, a GPS device, this beer, and a breathalizer …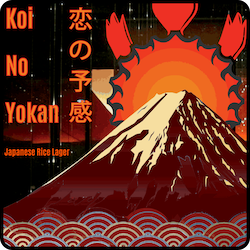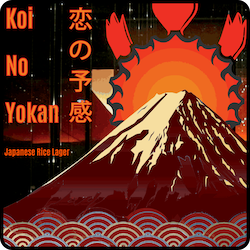 Japanese Rice Pale Lager
OG 10.1°P / IBU 27 / ABV 4.55
Koi No Yokan 恋の予感 – trust in the inevitability of love. With toasted flaked rice layered upon pilsen malt and a light touch of Sorachi Ace, we trust in the inevitability that you will love the lemony sweet and hint of cedarwood in this brew.