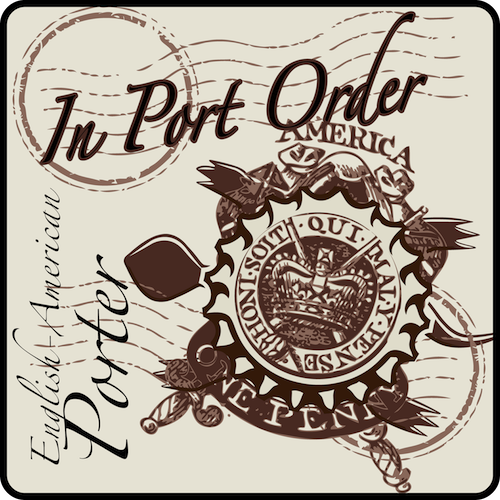 English-American Porter
OG 13.6°P / IBU 38 / ABV 5.3
A port order to bring you an experience enjoyed variously by humanity for some 300 years. A classic style brewed with modern technique, and appreciable ingredients. Imbued with roasty grains, insinuations of a medium sweet biscuit, coffee and chocolate, all under a wonderfully tan head.
In Port Order is a Porter that traverses between English and American flavors, while honoring both influences. Transporting botanic evocations of earth, and mint, insinuations of tropical fruit, and resinous spice.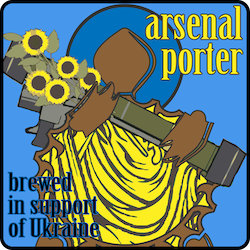 OG 14.1°P / IBU 30 / ABV 5.51
Well rounded and chocolatey, this porter is a weapon against human cruelty and infringement upon sovereignty. For each pint of Arsenal Porter sold, $1 is contributed to Saint Javelin, a non-profit that collects and distributes donations to Ukrainians in need.
Collaborative Rye IPA
OG 14.6°P / IBU 64 / ABV 5.53
Learn to see, and then you'll know there is no end to the new worlds …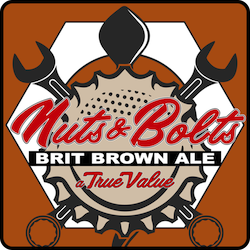 British Brown Ale
OG 12.2°P / IBU 24 / ABV 5.28
That's good hopping, thought Little Nutbrown Hare. I wish I could hop like that.