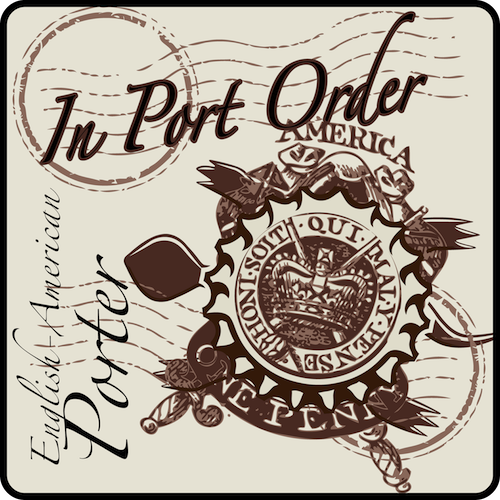 English-American Porter
OG 13.6°P / IBU 38 / ABV 5.3
A port order to bring you an experience enjoyed variously by humanity for some 300 years. A classic style brewed with modern technique, and appreciable ingredients. Imbued with roasty grains, insinuations of a medium sweet biscuit, coffee and chocolate, all under a wonderfully tan head.
In Port Order is a Porter that traverses between English and American flavors, while honoring both influences. Transporting botanic evocations of earth, and mint, insinuations of tropical fruit, and resinous spice.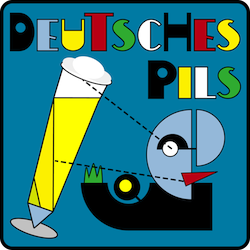 OG 11.5°P / IBU 36 / ABV 4.85
An object is determined by its essence.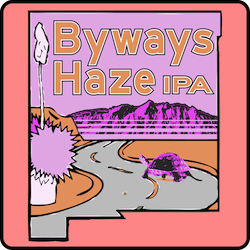 OG 15°P / IBU 14 / ABV 6.5   
Your invitation to explore a culmination of hop cultivation throughout time. A glass of pure human ingenuity, traveling alongside nature's primitive will to adapt to human interaction, as both benefit. Ascend into El Dorado's tropical fruit, peering into insinuations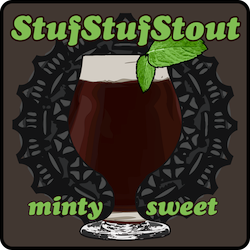 Minty Sweet Stout
OG 18.5°P / IBU 40 / ABV 6.43 / G↓
A solution of confectionery pleasures brewed with 35lbs of Oreo Cookie Cake, whirlpooled with spearmint, and brought to condition on roasted cocoa nibs. Treat sensations of chocolate, roasted malt and coffee …