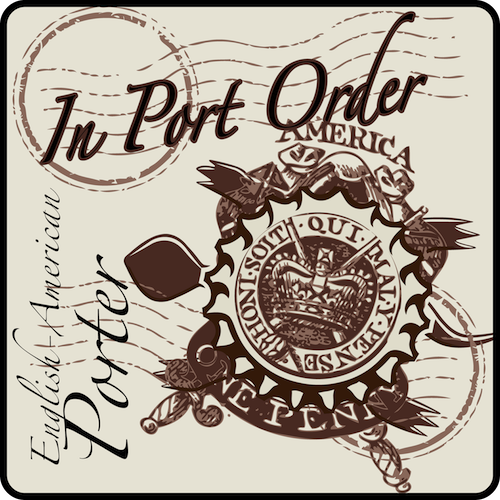 English-American Porter
OG 13.6°P / IBU 38 / ABV 5.3
A port order to bring you an experience enjoyed variously by humanity for some 300 years. A classic style brewed with modern technique, and appreciable ingredients. Imbued with roasty grains, insinuations of a medium sweet biscuit, coffee and chocolate, all under a wonderfully tan head.
In Port Order is a Porter that traverses between English and American flavors, while honoring both influences. Transporting botanic evocations of earth, and mint, insinuations of tropical fruit, and resinous spice.
OG 12.4°P / IBU 22 / ABV 5.32 / G↓   
Geographically, stylistically & gustatorily between California Commons and Tejano Bocks, your palate comes home to our quaffable 505 Bock. Lightly-hopped with American Sterling, German Northern Brewer, Mittelfrüh, and Czech Saaz, Get Bock Inside! was …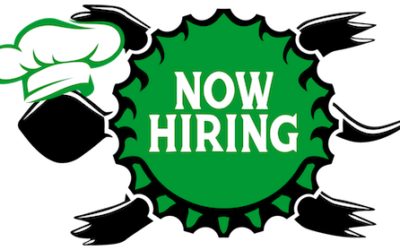 for BOTH locations 🙂 Apply online or in person. Tell your friends, tell your family, "Get a job at Turtle so I can reap the benefits."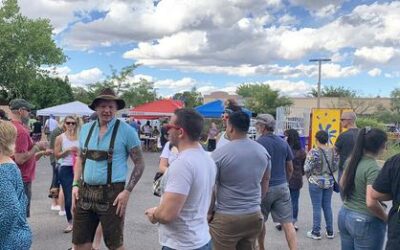 Saturday, Sept. 25th Join us at the pub for a scaled-down, yet fierce, celebration. Enjoy locally made brats from Rio Rancho Meats alongside German potato salad and our house-made TMBC spicy mustard. Quaff a quite quaffable Festbier from Weihenstephan, a special...