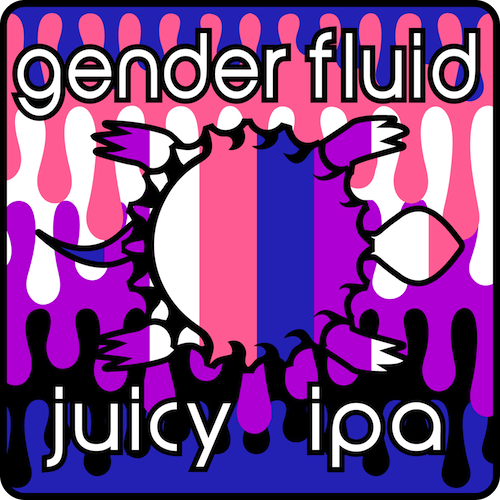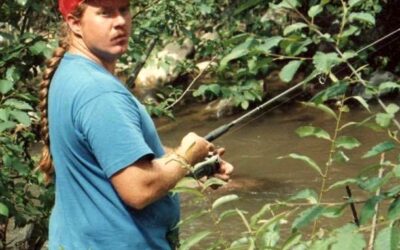 Sat. July 31st, 10 am Come and celebrate the life of Bob Gorham, one of the most influential characters in the ABQ craft beer scene and a great friend of mine and Turtle Mountain. Great beer, stories and fellowship will be available!...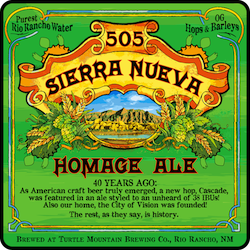 OG 12.8°P / IBU 43 / ABV 5.05 / G↓
We serve this beer in commemoration of Rio Rancho's 40th anniversary. We're excited to bring forth this classic beer style which takes your palate back to 1981.
505 Sierra Nueva is our homage to an ale that changed the attitudes towards hops and microbrews for millions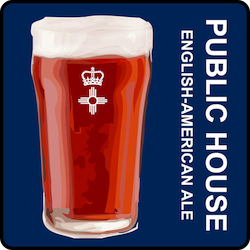 OG 13.1°P / IBU 35 / ABV 5.68   
A classic Pub Ale designed for high drinkability. A bready, nutty beer with an equal presence of hop bitterness contributed by U.S Cascade, and fragrant herbal aromatics of U.K Progress.