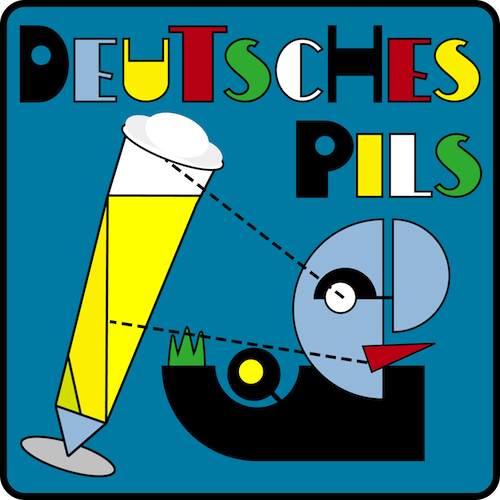 OG 12°P / IBU 36 / ABV 5.28
This beautifully attenuated light lager boasts mainly pilsner malt with just a touch of Vienna for character. It's closely related to one of our most popular beers but shines a lustrous straw gold while showcasing Germanic hops such as Magnum, Saphir and the esteemed Tettnang. The hop aromas are exhibited slightly more aggressively here than in a Munich Helles. Deutsches Pils is a dry, crisp-finishing beverage with plenty of drinkability.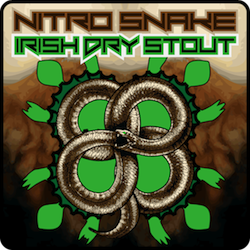 Irish Dry Stout
OG 11.7°P / IBU 37 / ABV 5 / G↓
Saint Patrick is apocryphally credited with the vanquishing of serpents from the Emerald Isle. In his spirit we raise a glass as we vanquish the evils from ourselves and give a nod to famous Irish NITRO stouts. Snakedriver is one for the world record books (specific world record books to remain nameless).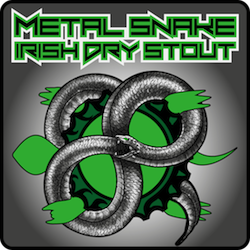 Irish Dry Stout
OG 11.7°P / IBU 37 / ABV 5 / G↓
With mechanical reptilian might and molten scales of garnet, this classic dry stout will sinew itself around your mouth for maximum palatable pleasure. The banished, dark snake of the Emerald Isle calls you to the Craic.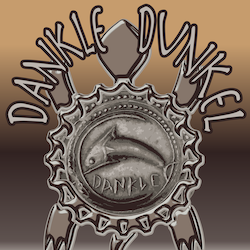 Munich Dunkel
OG 11.8°P / IBU 24 / ABV 4 / G↓
A traditional Munich Dunkel that smacks of biscuity wonder. It is a malt profile full of aromatic and Cara malts. Slightly lower in ABV for maximum drinkability …