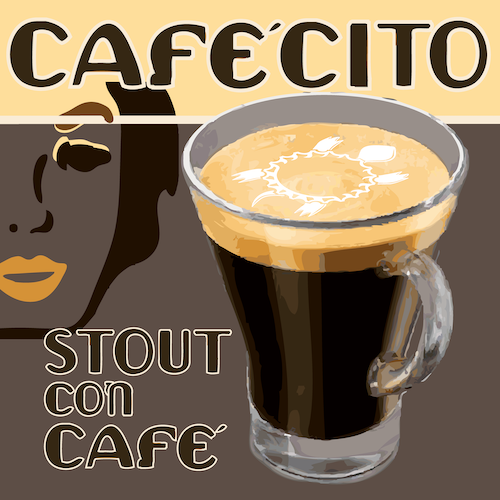 Coffee Stout
OG 16.6°P / IBU 38 / ABV 5.7
A dark and mellow coffee treat for the cozy times, the afternoon pick-me-ups, and the post meal conversations. Infused with Cuban beans roasted locally by Moons Coffee & Tea, this coffee stout has a silky body and medium roastiness delivering you the ultimate fusion of caffeine and subtle alcohol – when your buzz calls for a buzz.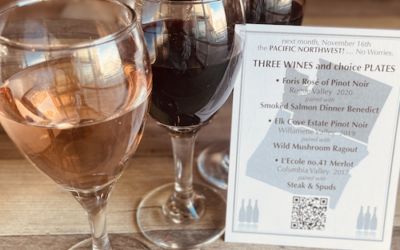 November - Week 3 Winesday Three Wines and "so choice" Plates Tour the Pacific NW without leaving the pub! November 16th @ Turtle Mountain North Hosted by Amy Haas of  palate with paired plates by Chef Raul Blanco. MENU • Foris Rosé of Pinot Noir, Rogue...