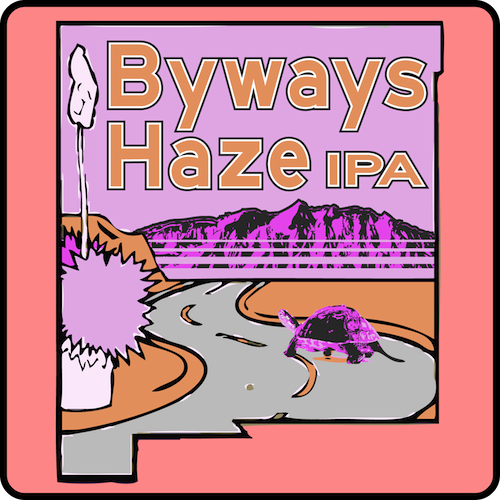 OG 15°P / IBU 14 / ABV 6.5   
Your invitation to explore a culmination of hop cultivation throughout time. A glass of pure human ingenuity, traveling alongside nature's primitive will to adapt to human interaction, as both benefit.
Ascend into El Dorado's tropical fruit, peering into insinuations of watermelon. Stroll Azacca's sweet presentation of apple and orchard fruits. Meander through the fresh 2020 CTZ subtle, but well known, pine accentuated by Dr.Rudi's grassy and woodsy aromatics. Finally arrive at New Zealand's familiar Southern Cross enchanting zest.
Stay adventurous my friends.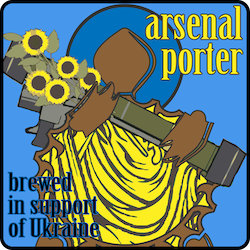 OG 14.1°P / IBU 30 / ABV 5.51
Well rounded and chocolatey, this porter is a weapon against human cruelty and infringement upon sovereignty. For each pint of Arsenal Porter sold, $1 is contributed to Saint Javelin, a non-profit that collects and distributes donations to Ukrainians in need.
Collaborative Rye IPA
OG 14.6°P / IBU 64 / ABV 5.53
Learn to see, and then you'll know there is no end to the new worlds …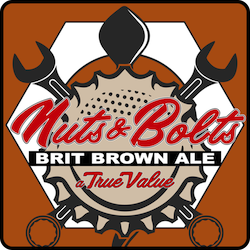 British Brown Ale
OG 12.2°P / IBU 24 / ABV 5.28
That's good hopping, thought Little Nutbrown Hare. I wish I could hop like that.