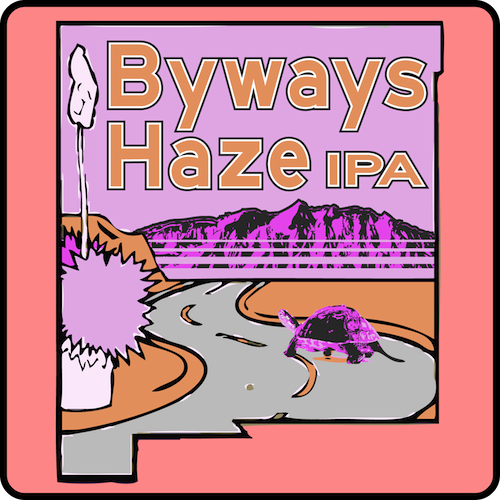 OG 15°P / IBU 14 / ABV 6.5   
Your invitation to explore a culmination of hop cultivation throughout time. A glass of pure human ingenuity, traveling alongside nature's primitive will to adapt to human interaction, as both benefit.
Ascend into El Dorado's tropical fruit, peering into insinuations of watermelon. Stroll Azacca's sweet presentation of apple and orchard fruits. Meander through the fresh 2020 CTZ subtle, but well known, pine accentuated by Dr.Rudi's grassy and woodsy aromatics. Finally arrive at New Zealand's familiar Southern Cross enchanting zest.
Stay adventurous my friends.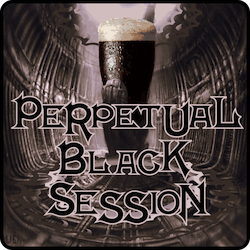 Schwarzbier
OG 12.5°P / IBU 33 / ABV 5.04
Held within the visualization,
the continuous rerun of my own Saaz-ness
A fraction of time perpetuated,
By my regretful soul animated.
Trapped in a ceaseless pint …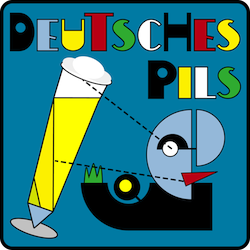 OG 11.5°P / IBU 36 / ABV 4.85
An object is determined by its essence.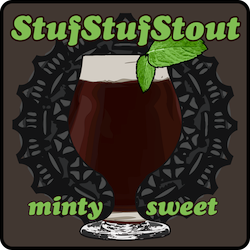 Minty Sweet Stout
OG 18.5°P / IBU 40 / ABV 6.43 / G↓
A solution of confectionery pleasures brewed with 35lbs of Oreo Cookie Cake, whirlpooled with spearmint, and brought to condition on roasted cocoa nibs. Treat sensations of chocolate, roasted malt and coffee …