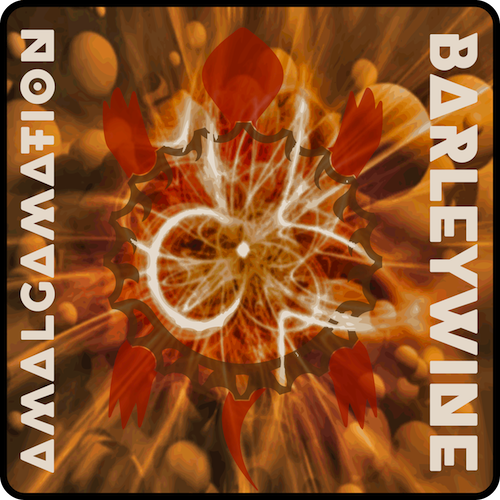 OG 23.9°P / IBU 55 / ABV 9.4 / G↓
A luscious, formidable English style, characterized by caramel and dried fruit. The elevated alcohol is coated with a velvety rich mouthfeel, allowing for excellent palatability. Hopped with Classic East Kent Golding, and bittered with UK Target, a hop that boasts of sage, citrus and spice. Destined to make a formative impression on your palate, or your evening.
Amalgamation is a gluten-reduced true beer!
Wildflower Honey Brown
OG 12.9°P / IBU 28 / ABV 5.2 / G↓
Using honey, one of the world's most ancient ingredients, the Elden Brown has a carefully balanced malt profile with a meady honey estus. A warm nutty rejuvenation envelopes and graces the tongue. Lemondrop whirlpool additions summon …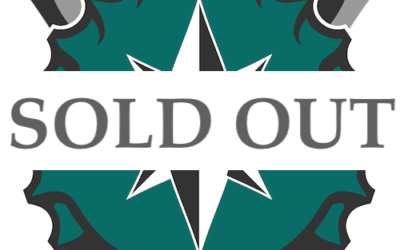 This event is sold out February 6th It's our First Anniversary @ North! In celebration, join us for a truly extravagant 6 course feast featuring wines & spirits from Vara & Taylor Garrett, with paired dishes from Chef Christopher BlanshineMENU the gatherer •...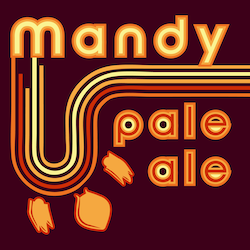 Mandarina Bavaria Pale Ale
OG 12.5°P / IBU 38 / ABV 5.1 / G↓
A perfect balance of Vienna, Munich and Red malt. Excellent toasty flavors without clashing with the star of the show, Mandarina Bavaria. A true example of what this hop can achieve. Sumptuous orange overtones rounded out with subtle herbal comforts.