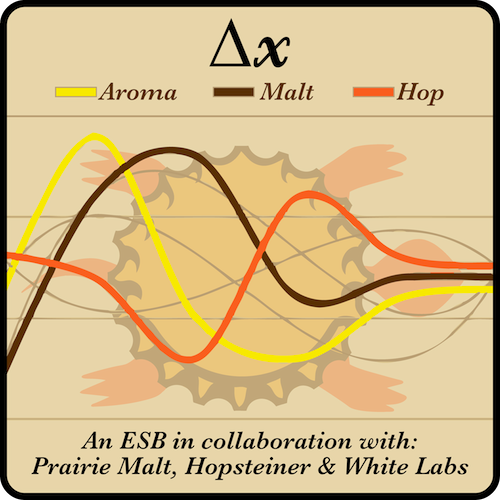 Collaboration ESB – (Delta Ex)
OG 13.6°P / IBU 41 / ABV 5.34
A beer of coordination. A collaboration between Turtle Mountain and three other major beer entities; Prairie Malt, White Labs and Hopsteiner.
A completely English beer, lautered from bready Prairie Malt's Paul's Malt lineup; Balmy Skies Mild, Captains Classic Cara and a touch of Melanoidin to give a moderate caramel component, with a grainy sweet background.
Hopsteiner's Delta Hop, sometimes called "The Super Willamette" contributes a spicy, earthy aroma with a hint of citrus.
Fermented with White Labs WLP 013 London Ale Yeast which let the malt and hops shine while contributing a restrained amount of fruity esters.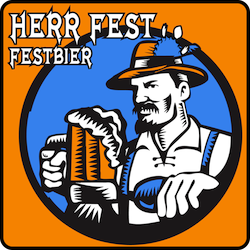 Festbier       OG 12.3°P / IBU 26 / ABV 5.24 / G↓ Ein wunderbar knackiges deutsches helles Lagerbier, ähnlich dem, was man tatsächlich auf dem Oktoberfest trinken würde. Eine Pilsnerbasis mit ein bisschen München und Chevallier. Würzige, blumige und leicht fruchtige...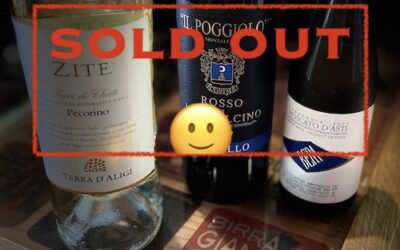 This event is now SOLD OUT. Look for our next Week 3 Wednesday Winesday Tasting Tour coming Sept. 21st!August - Week 3 Winesday Tre Vini e Piatti (3 Wines & Plates) Tour the tastes of Italy without leaving the pub! August 17th @ Turtle Mountain North Hosted by Amy...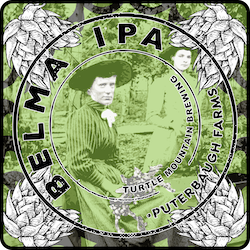 OG 13.8°P / IBU 69 / ABV 5.85
Melon, Strawberry and Grapefruit hop characteristics from Belma, a hop introduced by Puterbaugh farms named after a small agri-community that once existed in Washington state. The familiar feeling of old pale ales, with a complex and …