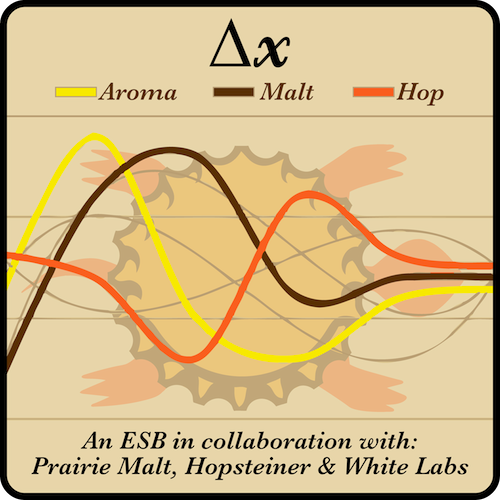 Collaboration ESB – (Delta Ex)
OG 13.6°P / IBU 41 / ABV 5.34
A beer of coordination. A collaboration between Turtle Mountain and three other major beer entities; Prairie Malt, White Labs and Hopsteiner.
A completely English beer, lautered from bready Prairie Malt's Paul's Malt lineup; Balmy Skies Mild, Captains Classic Cara and a touch of Melanoidin to give a moderate caramel component, with a grainy sweet background.
Hopsteiner's Delta Hop, sometimes called "The Super Willamette" contributes a spicy, earthy aroma with a hint of citrus.
Fermented with White Labs WLP 013 London Ale Yeast which let the malt and hops shine while contributing a restrained amount of fruity esters.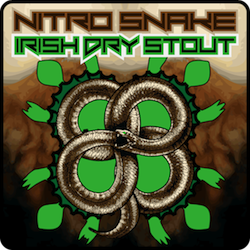 Irish Dry Stout
OG 11.7°P / IBU 37 / ABV 5 / G↓
Saint Patrick is apocryphally credited with the vanquishing of serpents from the Emerald Isle. In his spirit we raise a glass as we vanquish the evils from ourselves and give a nod to famous Irish NITRO stouts. Snakedriver is one for the world record books (specific world record books to remain nameless).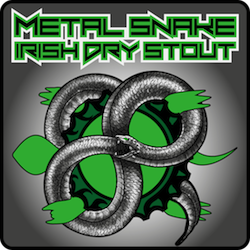 Irish Dry Stout
OG 11.7°P / IBU 37 / ABV 5 / G↓
With mechanical reptilian might and molten scales of garnet, this classic dry stout will sinew itself around your mouth for maximum palatable pleasure. The banished, dark snake of the Emerald Isle calls you to the Craic.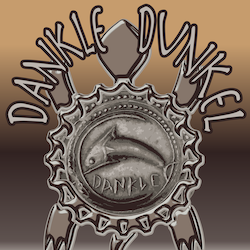 Munich Dunkel
OG 11.8°P / IBU 24 / ABV 4 / G↓
A traditional Munich Dunkel that smacks of biscuity wonder. It is a malt profile full of aromatic and Cara malts. Slightly lower in ABV for maximum drinkability …