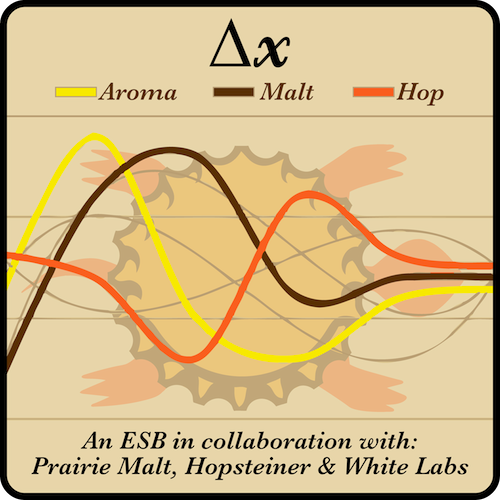 Collaboration ESB – (Delta Ex)
OG 13.6°P / IBU 41 / ABV 5.34
A beer of coordination. A collaboration between Turtle Mountain and three other major beer entities; Prairie Malt, White Labs and Hopsteiner.
A completely English beer, lautered from bready Prairie Malt's Paul's Malt lineup; Balmy Skies Mild, Captains Classic Cara and a touch of Melanoidin to give a moderate caramel component, with a grainy sweet background.
Hopsteiner's Delta Hop, sometimes called "The Super Willamette" contributes a spicy, earthy aroma with a hint of citrus.
Fermented with White Labs WLP 013 London Ale Yeast which let the malt and hops shine while contributing a restrained amount of fruity esters.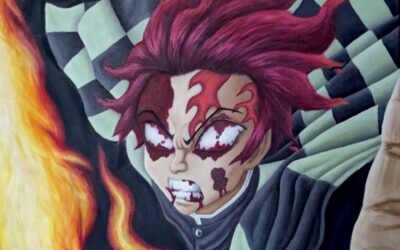 Saturday, Sept.23@ Turtle Mountain North Isaiah Abeyta is bringing his intriguing surreal & anime-inspired art works to Turtle Mountain for the evening! Among other galleries, Mr. Abeyta has been featured at NM State Fair, Ghost Wolf Gallery, UNM Fine Arts, NM...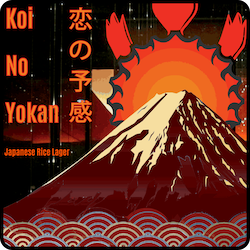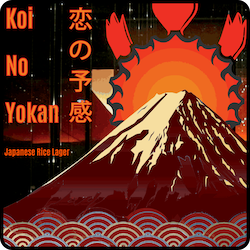 Japanese Rice Pale Lager
OG 10.1°P / IBU 19 / ABV 4.44 / G↓
Koi No Yokan 恋の予感 – trust in the inevitability of love. With toasted flaked rice layered upon pilsen malt and a light touch of Sorachi Ace, we trust in the inevitability that you will love this brew. It's quite unlike any other in the international markets with lemony sweetness and hints of cedarwood while the rice compliments …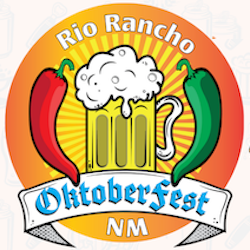 Saturday, September 16, 2023 Rio Rancho Oktoberfest is Back! Join us alongside our friends, BrewLab 101 and Kaktus Brewery at Country Club Plaza in beautiful Rio Rancho, New Mexico! 2pm - 10pm Delicious German foods Beer garden & Special Beer Releases Live music...