Yum Yum Bramble – Blackberry Lime Kettle Sour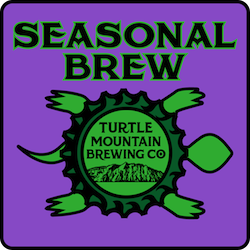 OG 1.056 / IBU 17 / ABV 7.0 / G↓   
Emerging from the brush of thistles and thorns, this piquant potion offers a puckering prick of pleasures for your palate. Its aroma burgeons with blackberry as libatious lime licks your tongue and lips leaving you with a jammy bushel of joy.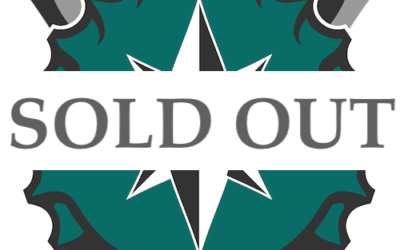 This event is sold out February 6th It's our First Anniversary @ North! In celebration, join us for a truly extravagant 6 course feast featuring wines & spirits from Vara & Taylor Garrett, with paired dishes from Chef Christopher BlanshineMENU the gatherer •...