Yum Yum Bramble – Blackberry Lime Kettle Sour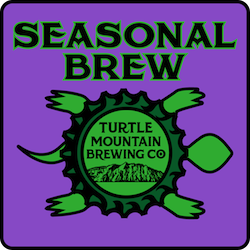 OG 1.056 / IBU 17 / ABV 7.0 / G↓   
Emerging from the brush of thistles and thorns, this piquant potion offers a puckering prick of pleasures for your palate. Its aroma burgeons with blackberry as libatious lime licks your tongue and lips leaving you with a jammy bushel of joy.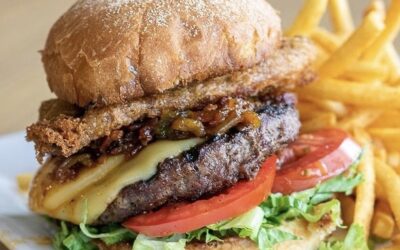 The Green Chile Cheeseburger Smackdown is Sept.11 Our special competition entry this year is the CHRISTMAS IN JULY BURGER · A half pound Angus beef burger, · Beer-batter-fried green chile, · Chimayo red & green chile bacon jam, · with Smoked gouda · on a cornmeal...