We're in the Smackdown FINALS!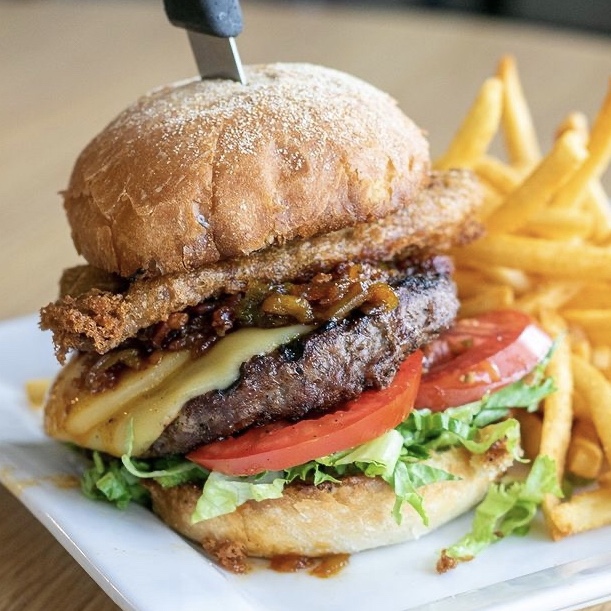 The Green Chile Cheeseburger Smackdown is Sept.11 Our special competition entry this year is the
CHRISTMAS

IN

JULY

BURGER

· A half pound Angus beef burger, · Beer-batter-fried green chile, · Chimayo red & green chile bacon jam, · with Smoked gouda · on a cornmeal dusted roll Come taste why we so impressed the judges. This gastronomic delight will be available at the pub, on our menu until Sept 11.

EVENT PAGE AT EDIBLE NM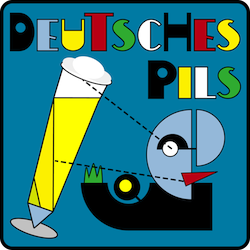 OG 11.5°P / IBU 36 / ABV 4.85
An object is determined by its essence.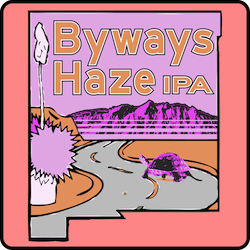 OG 15°P / IBU 14 / ABV 6.5   
Your invitation to explore a culmination of hop cultivation throughout time. A glass of pure human ingenuity, traveling alongside nature's primitive will to adapt to human interaction, as both benefit. Ascend into El Dorado's tropical fruit, peering into insinuations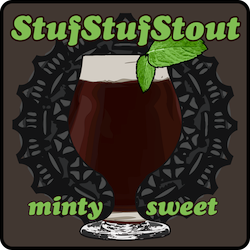 Minty Sweet Stout
OG 18.5°P / IBU 40 / ABV 6.43 / G↓
A solution of confectionery pleasures brewed with 35lbs of Oreo Cookie Cake, whirlpooled with spearmint, and brought to condition on roasted cocoa nibs. Treat sensations of chocolate, roasted malt and coffee …