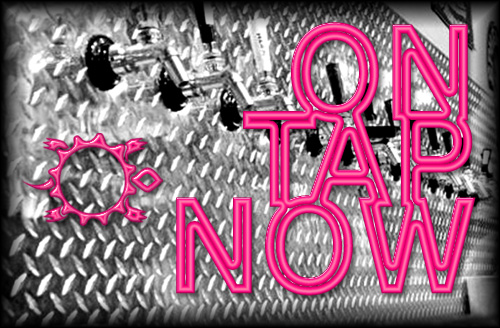 Welcome to the new order. The first specialty beer solely created by the fourth head brewer of Turtle Mountain is dedicated to the hardships we all face during the necessary pressures of transition. A lot is going on in this beer. Its aroma bombards with essence of honied orange peel, and resinous pine. Its hop bitterness is demanding, thanks to Summit, Mosaic and Centennial. Neither on the nose nor palate too overwhelming and balanced by an exceptional body, this is the first of many more exciting experimental IPA's to come.
OG 1.060 / IBU 74 / ABV 6.7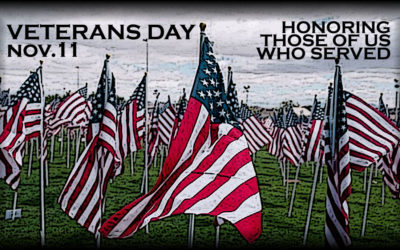 Turtle Mountain would like to thank you for your service with a free pizza or calzone on Veterans Day. We're glad you're home and have heard from many that Turtle Mountain favorites are a part of that feeling. All veterans and active duty, please bring in your...