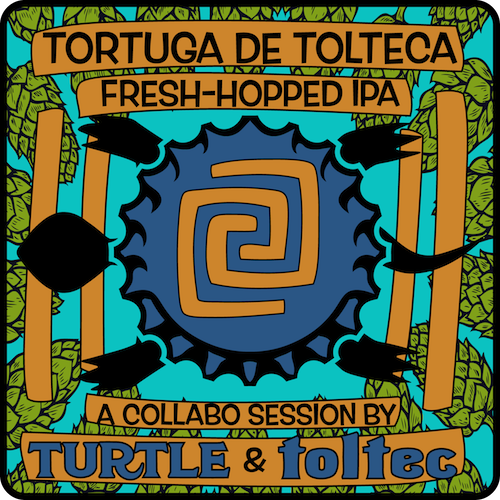 Fresh Hopped Session IPA

In collaboration with our friends down at Toltec Brewing … 150 lbs of a single hop variant, Chinook, was strenuously harvested with ingenuity and careful hands at La Capilla hop farm on Cienega Creek by Hell Canyon, NM. The fresh, full hop cones journeyed Turtle Mountain's way to blossom into a beer flush with spice, pine and grapefruit flavors. A lightly caramelized, crisp, dry body of Mild malt, Munich and CaraHell motors beneath, driving a ride of full enjoyment.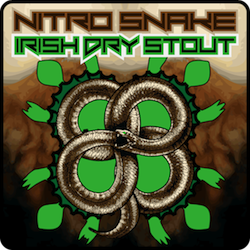 Irish Dry Stout
OG 11.7°P / IBU 37 / ABV 5 / G↓
Saint Patrick is apocryphally credited with the vanquishing of serpents from the Emerald Isle. In his spirit we raise a glass as we vanquish the evils from ourselves and give a nod to famous Irish NITRO stouts. Snakedriver is one for the world record books (specific world record books to remain nameless).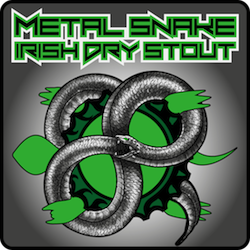 Irish Dry Stout
OG 11.7°P / IBU 37 / ABV 5 / G↓
With mechanical reptilian might and molten scales of garnet, this classic dry stout will sinew itself around your mouth for maximum palatable pleasure. The banished, dark snake of the Emerald Isle calls you to the Craic.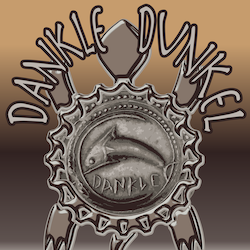 Munich Dunkel
OG 11.8°P / IBU 24 / ABV 4 / G↓
A traditional Munich Dunkel that smacks of biscuity wonder. It is a malt profile full of aromatic and Cara malts. Slightly lower in ABV for maximum drinkability …