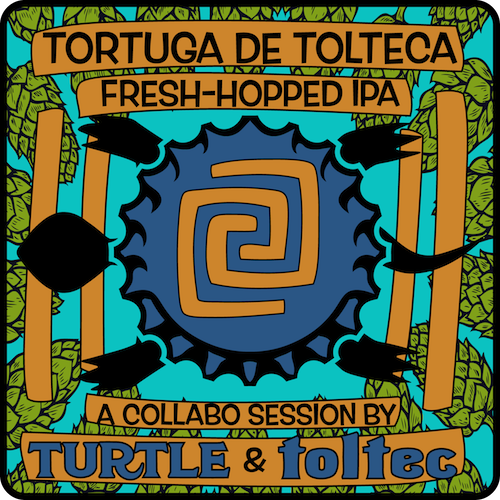 Fresh Hopped Session IPA

In collaboration with our friends down at Toltec Brewing … 150 lbs of a single hop variant, Chinook, was strenuously harvested with ingenuity and careful hands at La Capilla hop farm on Cienega Creek by Hell Canyon, NM. The fresh, full hop cones journeyed Turtle Mountain's way to blossom into a beer flush with spice, pine and grapefruit flavors. A lightly caramelized, crisp, dry body of Mild malt, Munich and CaraHell motors beneath, driving a ride of full enjoyment.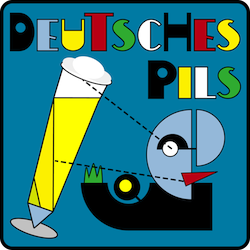 OG 11.5°P / IBU 36 / ABV 4.85
An object is determined by its essence.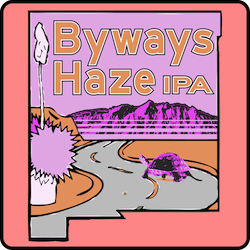 OG 15°P / IBU 14 / ABV 6.5   
Your invitation to explore a culmination of hop cultivation throughout time. A glass of pure human ingenuity, traveling alongside nature's primitive will to adapt to human interaction, as both benefit. Ascend into El Dorado's tropical fruit, peering into insinuations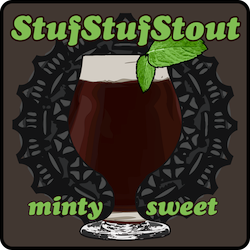 Minty Sweet Stout
OG 18.5°P / IBU 40 / ABV 6.43 / G↓
A solution of confectionery pleasures brewed with 35lbs of Oreo Cookie Cake, whirlpooled with spearmint, and brought to condition on roasted cocoa nibs. Treat sensations of chocolate, roasted malt and coffee …