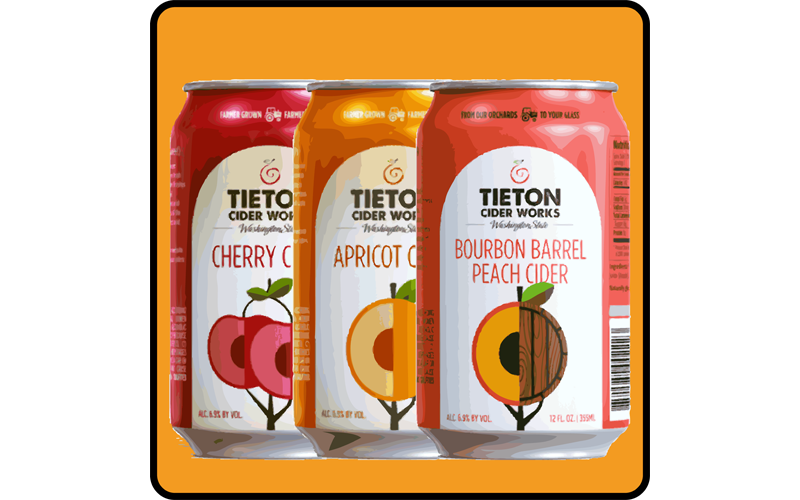 Growing gnarly, wild, cider apples varieties since 2008 on land in the family since the 1920's. Campbell's Harmony Orchards is the largest for cider apples and Perry pears in the state of Washington. Tieton ciders are expressions of their harvest and reflective of the place that it is grown.
CHERRY – Crisp apple cider on the front while sweet cherries finish with hints of cinnamon and clove. 6.9% GF
APRICOT – Fruit forward on the nose. Sweet and tart on the palate. A great combination of apple and apricot. 6.9% GF
BOURBON BARREL PEACH – Perfect balance of sweet, ripe peaches and tart, green apples. A touch of oak tannin finishes wistfully. 6.9% GF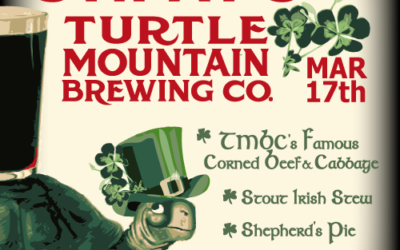 St.Pat's Promises to be 33% Epic this Year! ALL OUR TRIED & TRUE IRISH PUB FARE TMBC's Famous Corned Beef & Cabbage Shine's Slow-Roasted Lamb Shepherd's Pie Metal Snake Irish Stout Beefy Irish Stew PLUS 2 STOUTS ON TAP! Snakedriver Nitro Stout Metal Snake...
We've Moved into Yellow!
To all residents of Sandoval County:
On behalf of all the employees of Turtle Mountain, I would like to say a huge "Thank You" to everyone who, through adherence to COVID-safe practices, brought our positivity rate down below the 5% threshold allowing us to enter the Yellow Stage and reopen to 25% indoor occupancy. We can once again welcome patrons back inside Turtle Mountain after nearly 3 months of being limited to patio-only dining.
I also want to send a huge shout out to all the loyal and hardy patrons who braved the …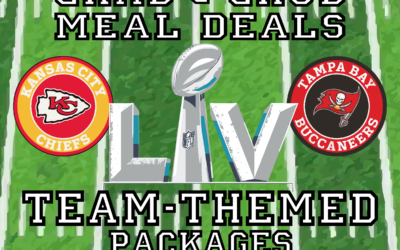 Sunday, Feb.7th, Super Bowl 55!
We're offering Team-Themed,Grab & Grub Meal Packages, up to 25% off regular menu prices! Thats like getting the 4th quarter for FREE!
Available 11am-3pm for pickup or delivery.