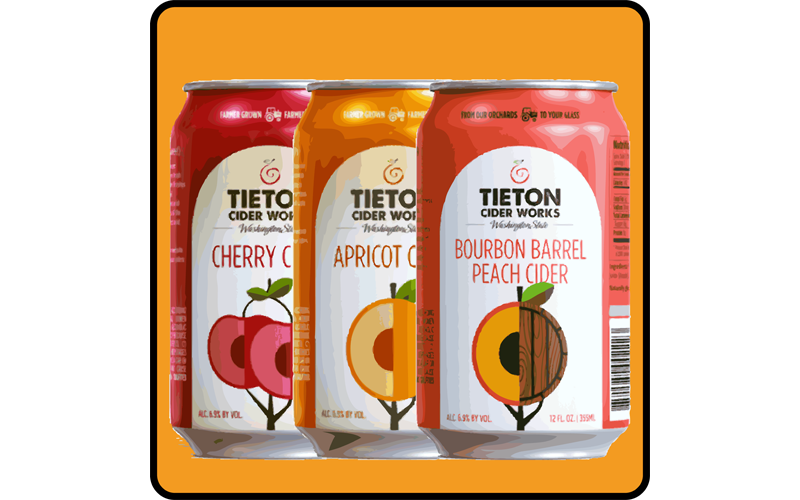 Growing gnarly, wild, cider apples varieties since 2008 on land in the family since the 1920's. Campbell's Harmony Orchards is the largest for cider apples and Perry pears in the state of Washington. Tieton ciders are expressions of their harvest and reflective of the place that it is grown.
CHERRY – Crisp apple cider on the front while sweet cherries finish with hints of cinnamon and clove. 6.9% GF
APRICOT – Fruit forward on the nose. Sweet and tart on the palate. A great combination of apple and apricot. 6.9% GF
BOURBON BARREL PEACH – Perfect balance of sweet, ripe peaches and tart, green apples. A touch of oak tannin finishes wistfully. 6.9% GF
HAZY STRAWBERRY – A blend of hand-picked strawberries and fresh-pressed cider that pours as a ruby blush, unfiltered to add body and accentuate flavor. 6.9% GF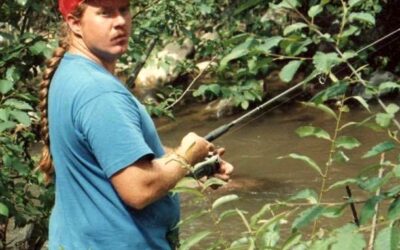 Sat. July 31st, 10 am Come and celebrate the life of Bob Gorham, one of the most influential characters in the ABQ craft beer scene and a great friend of mine and Turtle Mountain. Great beer, stories and fellowship will be available!...