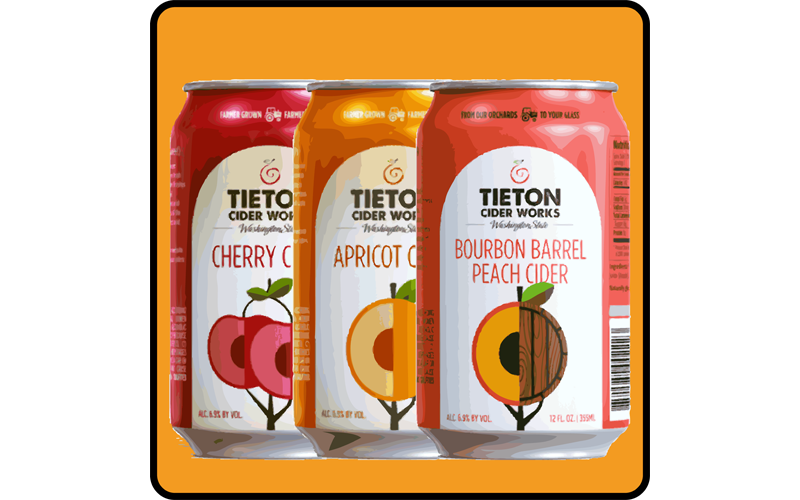 Growing gnarly, wild, cider apples varieties since 2008 on land in the family since the 1920's. Campbell's Harmony Orchards is the largest for cider apples and Perry pears in the state of Washington. Tieton ciders are expressions of their harvest and reflective of the place that it is grown.
CHERRY – Crisp apple cider on the front while sweet cherries finish with hints of cinnamon and clove. 6.9% GF
APRICOT – Fruit forward on the nose. Sweet and tart on the palate. A great combination of apple and apricot. 6.9% GF
BOURBON BARREL PEACH – Perfect balance of sweet, ripe peaches and tart, green apples. A touch of oak tannin finishes wistfully. 6.9% GF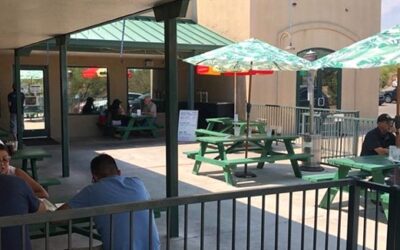 Sunday, Aug.30, 11:00am   Now that the Governor has once again allowed indoor dining beginning this Saturday, I know all of you are eager to get back inside to drink and dine in air-conditioned and fly-free comfort. While I appreciate that she is allowing us back...