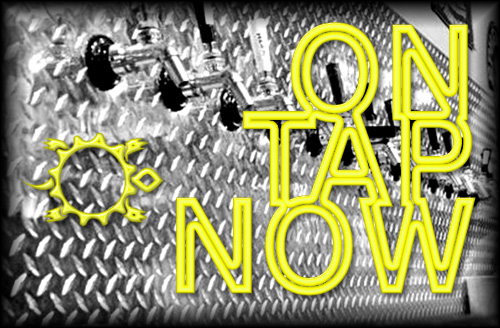 David's Tia Jeanne told him, when he became a brewer, she wanted a honeyed lager called just this. Lemondrop hops commingle with clover blossom honey over German pils and Vienna malts in this clean, crisp lager topped with flowery sweetness.
OG 1.051 / IBU 49 / ABV 5.6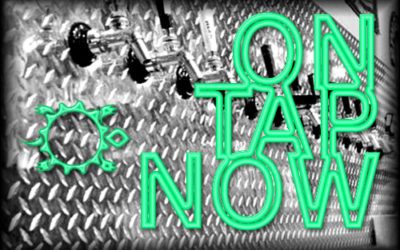 German-Hopped American Blonde The Bailan melon is a variety of honeydew from China, however its roots are originally American. Henry A. Wallace, FDR's Vice and 11th United States Secretary of Agriculture, donated these melon seeds to China. Our Bailan Blonde's...