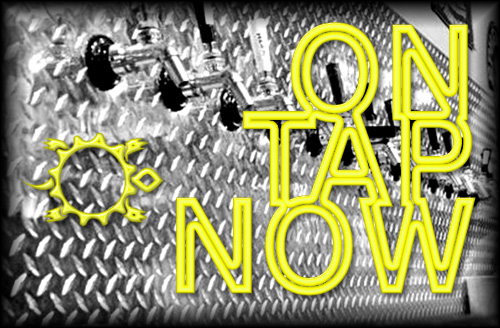 David's Tia Jeanne told him, when he became a brewer, she wanted a honeyed lager called just this. Lemondrop hops commingle with clover blossom honey over German pils and Vienna malts in this clean, crisp lager topped with flowery sweetness.
OG 1.051 / IBU 49 / ABV 5.6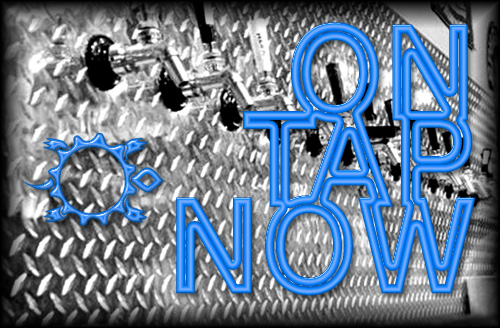 Sons and Daughters of Scotland, therein lies our caramelized freedom, nary an English hop within it. Aye this ale be full of rich malt, insinuations of roast, and slight nutty character. It'll be sure to grant ye the courage to fight for what'er liberties...