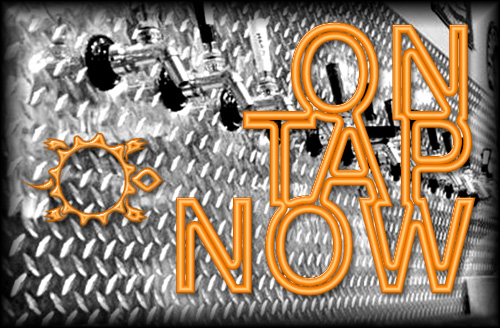 Brewed with New Mexico grown barley, the lightly caramelized malt flavors of The Maelstrom allow for the exhibition of a bedlam of fruit, citrus, and pine; characteristics of Citra, Comet and El Dorado. The Maelstrom is a vortex of superior hop character, allow it's flavor to subsume you in its turbulence. The Maelstrom is a gluten-reduced true beer!
OG 1.052 / IBU 78 / ABV 5.7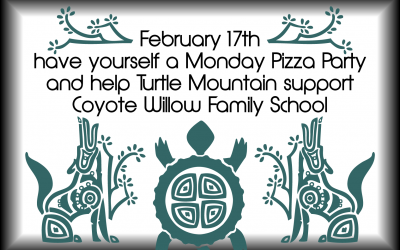 Mon.Feb.17 eat pizza & support a local classroom!  All day, for every Classico or Shiprock sold (two of our most popular pizzas) Turtle Mountain will proudly donate $1 to the APS K-8 Magnet, Coyote Willow. Help create better classrooms for all, including for Mr....