Tentative Magnificence – Brut IPA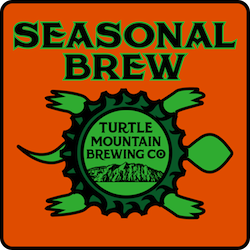 OG 1.060 / IBU 27 / ABV 7.4   
Sure, making delicious IPAs is great and all, but how long can that glory really last? Every batch we turn out seems to come and go faster than you can say Reinheitsgebot. Soon, Tentative Magnificence will be nothing more than a memory, but know that it isn't just a flash in the pan.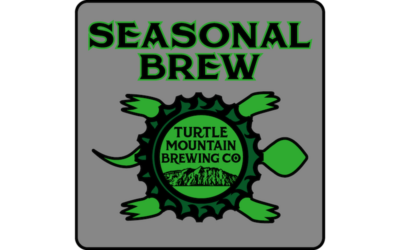 OG 1.060 / IBU 30 / ABV 6.5   
With open hand and mouth we explore the grassy fields of Germania. Pleasant are the yellowed planes of the agricola, favorable and fertile with flavor. The nectar of the terrain, can only come forth with Stürm…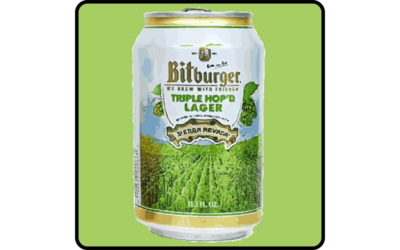 Brewed from three hop varieties - Cascade from the Eifel region in Germany and Centennial and Chinook from the USA - and refined with Bitburger's own "Siegelhopfen," a secret hops blend, this year's collaboration brew is an exciting mix that combines a fruity hop...
It's been 69 days since we welcomed dine-in patrons at Turtle Mountain, and we were all eager to see your faces and hear how all of you were doing in this uncertain time. We will re-open on Monday, June 1st at 11 am to welcome you back inside Rio Rancho's Neighborhood Brewpub Since 1999. Thanks for all of your support and generosity since March 19th, and we look forward to once again taking care of your food and beverage needs!