Tenacious Mediocrity – IPA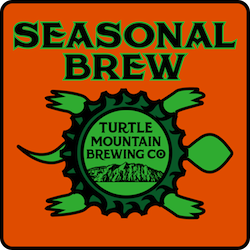 OG 1.055 / IBU 72 / ABV 6.4   
Sometimes, no matter how hard we try, it seems the end result is always just good enough. Our newest experimental IPA is nothing excessively flashy. It probably won't win us any medals. But sip after sip, it stands strong to deliver a well rounded libation brimming with tropical hop character that IS good enough.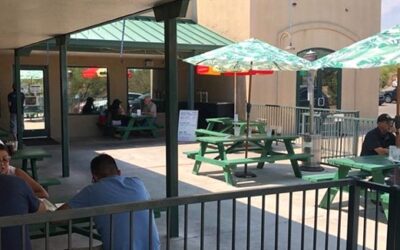 Sunday, Aug.30, 11:00am   Now that the Governor has once again allowed indoor dining beginning this Saturday, I know all of you are eager to get back inside to drink and dine in air-conditioned and fly-free comfort. While I appreciate that she is allowing us back...