Stoutly Manner – American Stout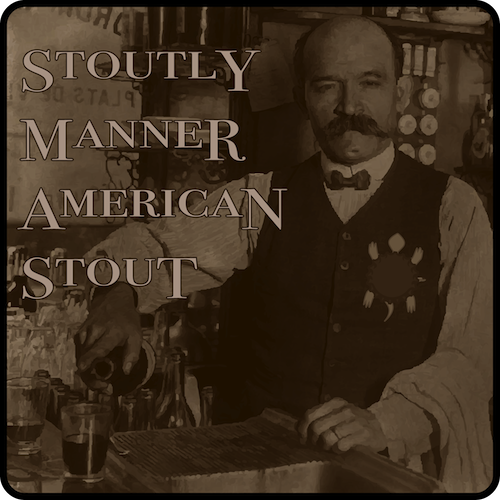 OG 18°P / IBU 53 / ABV 7.15   
O'er and beyond a Columbian sky, in which the days and nights are met so near that their breaths embrace together. An ale of roast and burnt sienna embarks. With such carameled heft it weigh'st thy words before thou givest them breath. For his bark is stoutly timbered and his pilot of very expert and approved allowance. Therefore our hopes, not surfeited to death, stand in bold cure.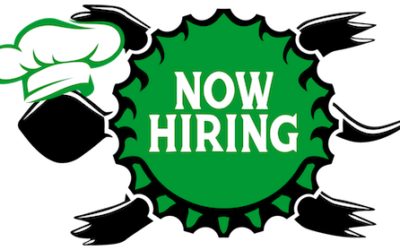 for BOTH locations 🙂 Apply online or in person. Tell your friends, tell your family, "Get a job at Turtle so I can reap the benefits."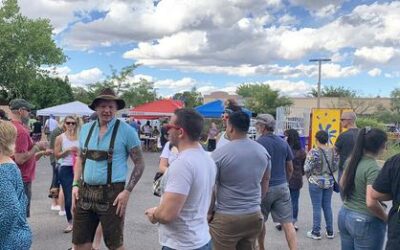 Saturday, Sept. 25th Join us at the pub for a scaled-down, yet fierce, celebration. Enjoy locally made brats from Rio Rancho Meats alongside German potato salad and our house-made TMBC spicy mustard. Quaff a quite quaffable Festbier from Weihenstephan, a special...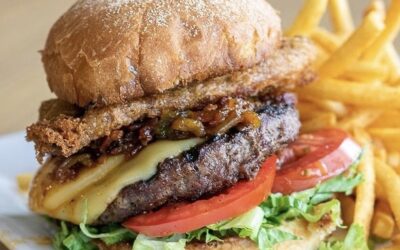 The Green Chile Cheeseburger Smackdown is Sept.11 Our special competition entry this year is the CHRISTMAS IN JULY BURGER · A half pound Angus beef burger, · Beer-batter-fried green chile, · Chimayo red & green chile bacon jam, · with Smoked gouda · on a cornmeal...