Stoutly Manner – American Stout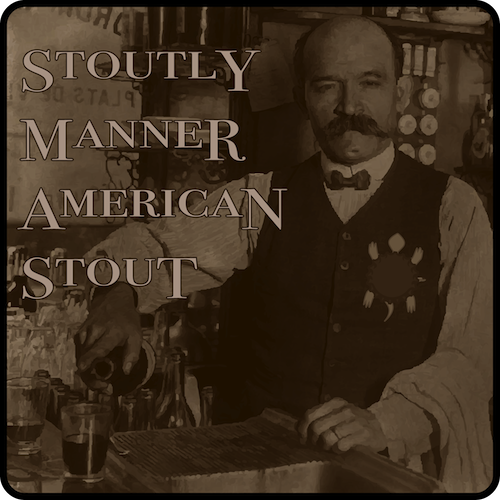 OG 18°P / IBU 53 / ABV 7.15   
O'er and beyond a Columbian sky, in which the days and nights are met so near that their breaths embrace together. An ale of roast and burnt sienna embarks. With such carameled heft it weigh'st thy words before thou givest them breath. For his bark is stoutly timbered and his pilot of very expert and approved allowance. Therefore our hopes, not surfeited to death, stand in bold cure.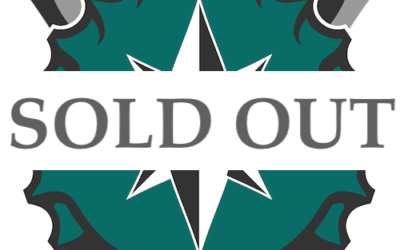 This event is sold out February 6th It's our First Anniversary @ North! In celebration, join us for a truly extravagant 6 course feast featuring wines & spirits from Vara & Taylor Garrett, with paired dishes from Chef Christopher BlanshineMENU the gatherer •...