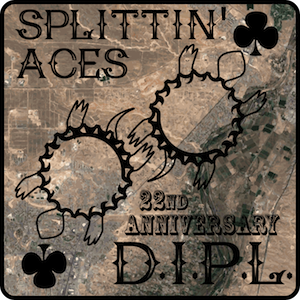 OG 18.2°P / IBU 66 / ABV 8.1
Another year down, Turtle Mountain Brewing Co. turns twenty two on March 22 2021. The previous year was filled with unique hardship, worrisome uncertainty, and reluctant restraint. Here in the brewery, we wanted to have a show of vindication and resilience for this occasion by producing a bold beer that speaks of eminence. Pronounced aromas of pineapple, and orchard fruits such as pear and apple issue forth from this glass. A reminiscence of orange juice is introduced to the tongue accentuated by a pleasing carbonation. Here's to twenty two and a bitter kiss goodbye to 21, veritably one of the most challenging years we've had to endure.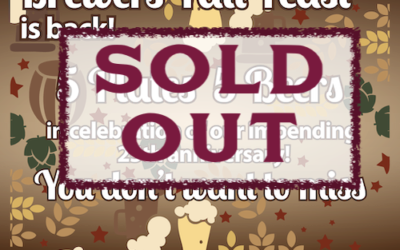 ... This event is SOLD OUT Please keep in mind our future celebration dinners, including: Turtle Mountain North's 2nd Anniversary in late December TMBC's 25th Anniversary Gala in March and many more to come throughout 2024 ... our Brewers' Fall Feast triumphantly...