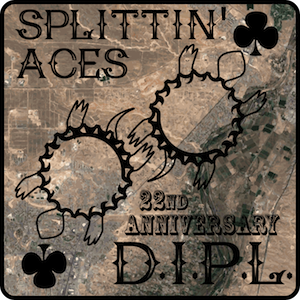 OG 18.2°P / IBU 66 / ABV 8.1
Another year down, Turtle Mountain Brewing Co. turns twenty two on March 22 2021. The previous year was filled with unique hardship, worrisome uncertainty, and reluctant restraint. Here in the brewery, we wanted to have a show of vindication and resilience for this occasion by producing a bold beer that speaks of eminence. Pronounced aromas of pineapple, and orchard fruits such as pear and apple issue forth from this glass. A reminiscence of orange juice is introduced to the tongue accentuated by a pleasing carbonation. Here's to twenty two and a bitter kiss goodbye to 21, veritably one of the most challenging years we've had to endure.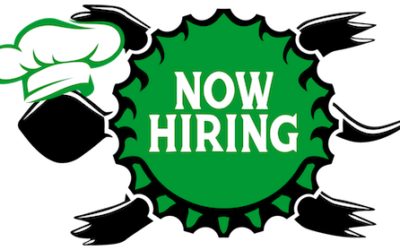 for BOTH locations 🙂 Apply online or in person. Tell your friends, tell your family, "Get a job at Turtle so I can reap the benefits."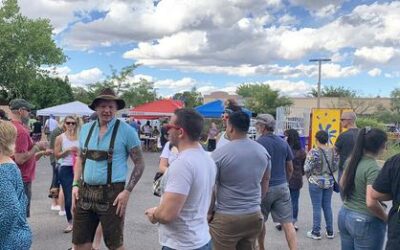 Saturday, Sept. 25th Join us at the pub for a scaled-down, yet fierce, celebration. Enjoy locally made brats from Rio Rancho Meats alongside German potato salad and our house-made TMBC spicy mustard. Quaff a quite quaffable Festbier from Weihenstephan, a special...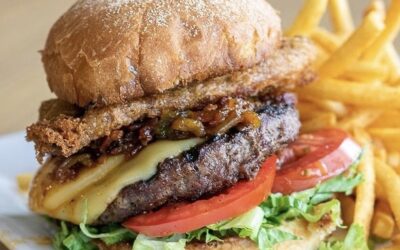 The Green Chile Cheeseburger Smackdown is Sept.11 Our special competition entry this year is the CHRISTMAS IN JULY BURGER · A half pound Angus beef burger, · Beer-batter-fried green chile, · Chimayo red & green chile bacon jam, · with Smoked gouda · on a cornmeal...