Spiced Rusticana – American Brown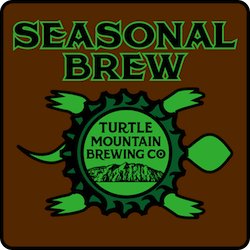 OG 14.2ºP / IBU 27 / ABV 5.25 / G↓   
Inspired by Mascagni's Cavalleria Rusticana, the Rusticana Brown is a dark, easy drinking brown, with color reminiscent of walnut, or iron laden clay. The hue evokes images of agricultural implements in a time and country of yore.
This beer exhibits chocolate notes in a bed of caramel. The spices of orange peel, star anise, cinnamon and coriander seed crescendo as the beer warms and is enjoyed. Viva, il birra spumeggiante!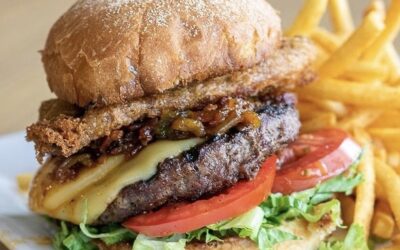 The Green Chile Cheeseburger Smackdown is Sept.11 Our special competition entry this year is the CHRISTMAS IN JULY BURGER · A half pound Angus beef burger, · Beer-batter-fried green chile, · Chimayo red & green chile bacon jam, · with Smoked gouda · on a cornmeal...