Sir Stanley Matthews – British Golden Ale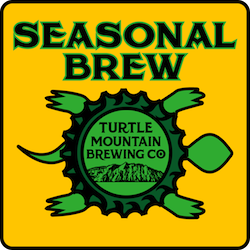 OG 1.050 / IBU 41 / ABV 4.9   
Sir Stanley Matthews, the only footballer to be knighted while still playing, the Wizard of Dribble, winner of the first Ballon D'Or, a corporal in the RAF, a true gentleman of the game who was never booked in more than 700 professional matches, after retirement he famously ignored the South African apartheid regime to found a team of players in Soweto. We salute you with a sessionable British Golden in this time when we need reminders of poise, gentility, and selfless greatness.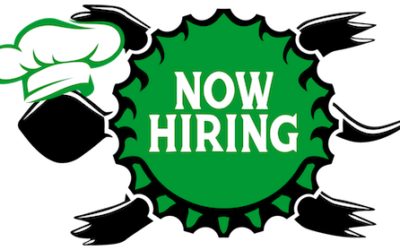 for BOTH locations 🙂 Apply online or in person. Tell your friends, tell your family, "Get a job at Turtle so I can reap the benefits."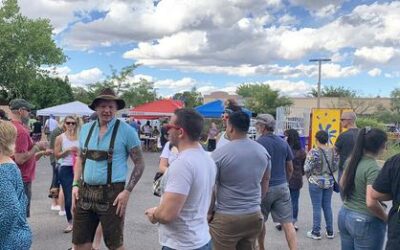 Saturday, Sept. 25th Join us at the pub for a scaled-down, yet fierce, celebration. Enjoy locally made brats from Rio Rancho Meats alongside German potato salad and our house-made TMBC spicy mustard. Quaff a quite quaffable Festbier from Weihenstephan, a special...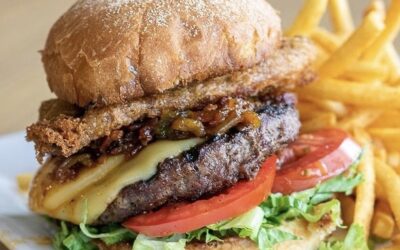 The Green Chile Cheeseburger Smackdown is Sept.11 Our special competition entry this year is the CHRISTMAS IN JULY BURGER · A half pound Angus beef burger, · Beer-batter-fried green chile, · Chimayo red & green chile bacon jam, · with Smoked gouda · on a cornmeal...