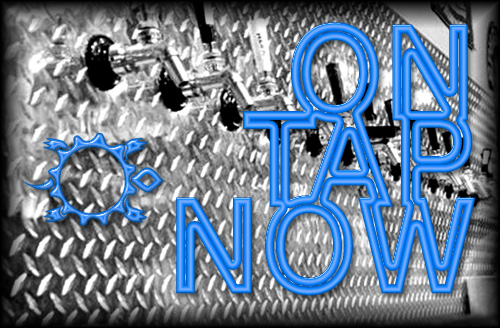 Inspired by Mascagni's Cavalleria Rusticana, the Rusticana Brown is a light, easy drinking brown, with color reminiscent of walnut, or iron laden clay. The hue evokes images of agricultural implements in a time and country of yore. The taste drives light chocolate notes into a bed of easy caramel. The earthy and resinous flavors brought on by Columbus and Chinook hops, crescendo as the beer warms and is enjoyed. Viva, il birra spumeggiante!
Rusticana Brown is a gluten-reduced true beer!
OG 1.049 / IBU 27 / ABV 5.3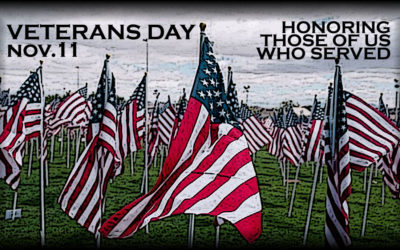 Turtle Mountain would like to thank you for your service with a free pizza or calzone on Veterans Day. We're glad you're home and have heard from many that Turtle Mountain favorites are a part of that feeling. All veterans and active duty, please bring in your...