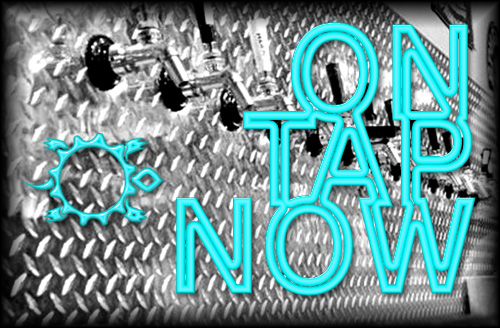 A pub classic for generations, this venerable style is quite literally everything one should expect when hearing the word Beer. It is grain forward with just the right touch of bitterness. But let not the name Bitter dissuade you, the connotations of the word generally read as unpleasant in the English language. However, in the English beer culture it simply reads as mouthwatering. R&D Best Bitter is a very sessionable, crisp, homage to generations of drinkers past. "Pint of the Bitter please."
OG 1.047 / IBU 35 / ABV 5.0
UPDATE: March 28, 2020 To Members of the Turtle Mountain Community: I would like to extend a heartfelt THANK YOU! on behalf of all of us who work at Turtle Mountain for the overwhelming show of support this past week and the incredible generosity shown to the...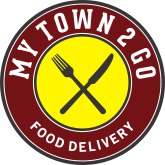 Since 2018, we have proudly partnered with MyTown2Go to ensure timely delivery, provide excellent service and support local business GO TO our menu on their WEBSITE
UPDATE:March 15, 2020 In a not-unexpected move, the NM Health Secretary has mandated that, beginning on Monday, March 16th, all restaurants, bars, breweries, eateries and other food establishments operate at no greater than 50% of seating capacity and discontinue all...