Rauchtürtlefest – Smoked Märzen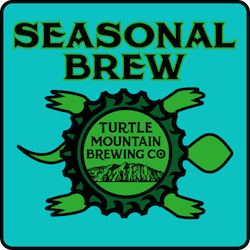 OG 14°P / IBU 27 / ABV 5.4 / G↓   
Our timeless Oktürtlefest with a slightly different take. Rauch (pronounced Rau-k) is simply German for smoke. Thusly Rauchbier is a classification of beers that exhibit the flavors of smoked malt. Rauchtürtlefest has the same biscuity and bready aromas and flavors one expects from its base beer, with a subtle insinuation of beechwood smoke.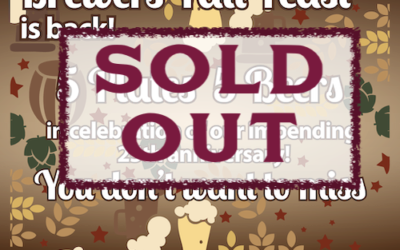 ... This event is SOLD OUT Please keep in mind our future celebration dinners, including: Turtle Mountain North's 2nd Anniversary in late December TMBC's 25th Anniversary Gala in March and many more to come throughout 2024 ... our Brewers' Fall Feast triumphantly...